Best Holiday Destinations in September
Want to get away for some late summer sun? September is the perfect time to travel as temperatures across Europe are still warm but not scorching and as schools start back, many popular destinations will be much quieter! So now we know when, it's time to decide where!

Croatia
September is the perfect time to visit Croatia, as the climate is pleasant, with an average temperature of 22°C, it's still warm enough to have a dip in the crystal clear waters and the crowds of summer tourists are dispersing.
Make sure you take a trip to Plitvice Lakes National Park, one of 8 stunning national parks that Croatia is home to, for spectacular waterfalls and forest hiking trails. Croatia is also a popular filming destination so you could visit the set of Game of Thrones or Mamma Mia!
Dates for your diary while visiting Croatia in September include:
9th September – Giostra Festival (Porec)
11th – 20th September: The Food Film Festival (Zagreb)
25th – 27th September: Parenzana Bike Race (Istria)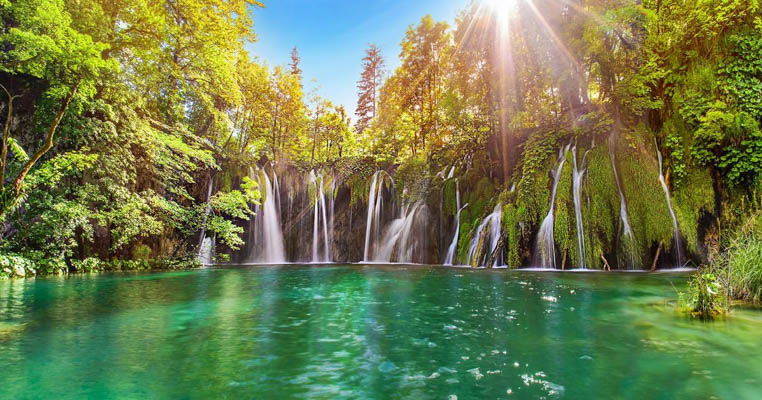 Menorca
With an average temperature of 21°C, and highs of 26°C, September is a comfortable time to visit the beautiful island of Menorca. Due to seasonality, many restaurants and bars will close for business from November to March, and peak-season will see a large number of holiday-makers, making September the perfect time to make a visit.
Menorca is home to some of the most beautiful beaches in the world and in September there will be much more space to relax! Take a visit to Cala Mitjaneta, which can be reached by car or via a rocky mountain walk if you're feeling adventurous! Take a trip to Mahon, the island's capital city for some Spanish shopping or to visit the Xoriguer gin distillery. 
Dates for your diary while visiting Menorca in September include:
6th - 9th September – Mare de Deu de Gracia Festival (Mao)
15th – 16th September –Sant Nicolau Festival (Es Mercadel)
22nd – 23rd September – Cala en Porter Festival (Alaior)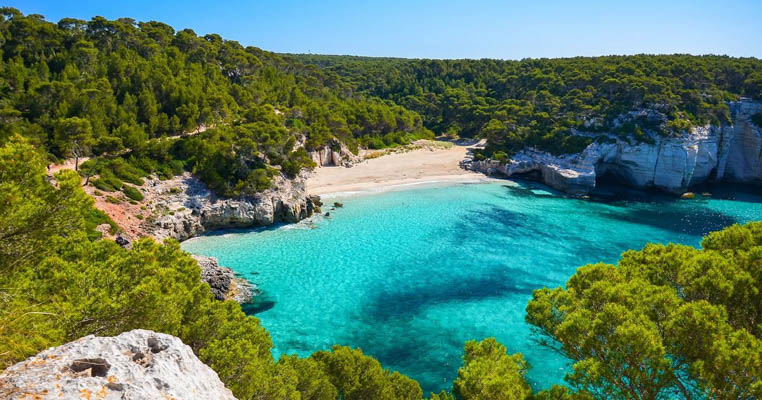 Turkey
Looking for some summer heat? Turkey boasts September highs of 31°C with an average of 25°C, making in the perfect late destination for sun-seekers! The Mediterranean Sea also remains warm in September so you can still enjoy a refreshing swim at the beach.
 As well as gorgeous and temperate beaches, Turkey is home to 18 UNESCO World Heritage sites to explore, including the breath-taking Great Mosque of Divrigi, globally renowned for its dramatic stone carving. You could also visit one of Turkey's many nature reserves and try and spot the endangered Caretta Caretta Sea Turtles and Mediterranean Monk Seals. 
Dates for your diary while visiting Turkey in September include:
31st August - 7th September – International Tourism and Handicrafts Festival (Avanos)
9th September – 11th October – Grape Harvest Festival (Urgup)
24th - 30th September – Forgotten Flavours of Goreme (Goreme)