Villa Owners/Suppliers - Register with us!
Rent your villa with us!
If you're looking to rent out your villa in a hassle-free way, alongside a guaranteed income, then you've come to the right place. Solmar Villas has over 28 years' experience in sourcing high-quality villas, all with a private pool and in the best locations.
With a team of dedicated Travel Consultants and Concierge service, we have extensive experience in selling villa holidays and providing a high level of service to ensure our clients' holidays run smoothly. Plus, our in-resort and Customer Relations teams are on hand both during and after our guests' stay, meaning we'll do all the work and you won't need to do a thing.
Our Product and Contracts Team have a wealth of knowledge and will guide you every step of the way to ensure your property is listed in the best possible way.
Register your villa with us today to receive your free welcome information pack!
Guaranteed Income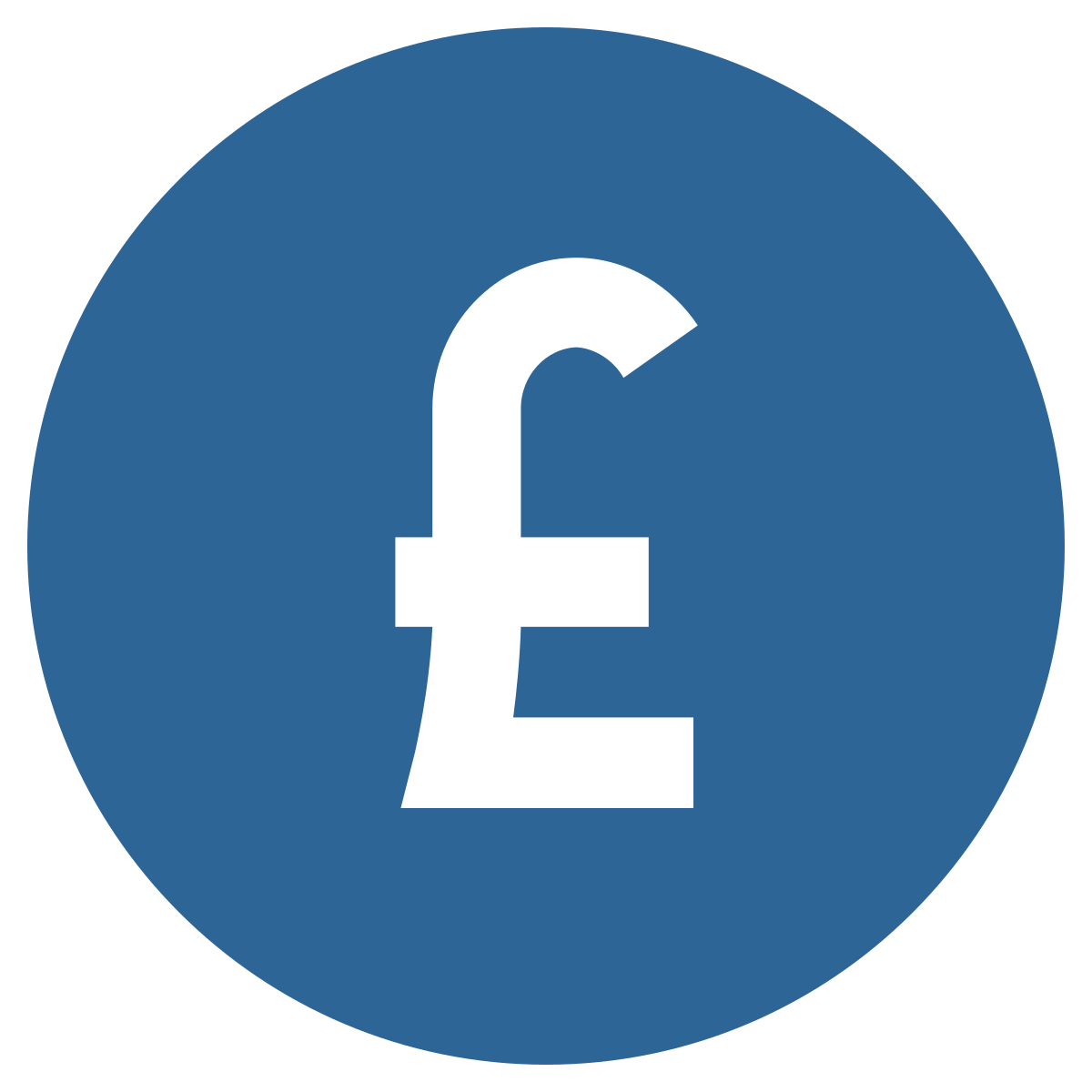 No need to worry about filling your property - we'll make regular payments to you on an agreed schedule, even if the weeks remain unsold. This also contributes towards our Preferred Partner Programme, where you'll have access to extra perks!
International Clients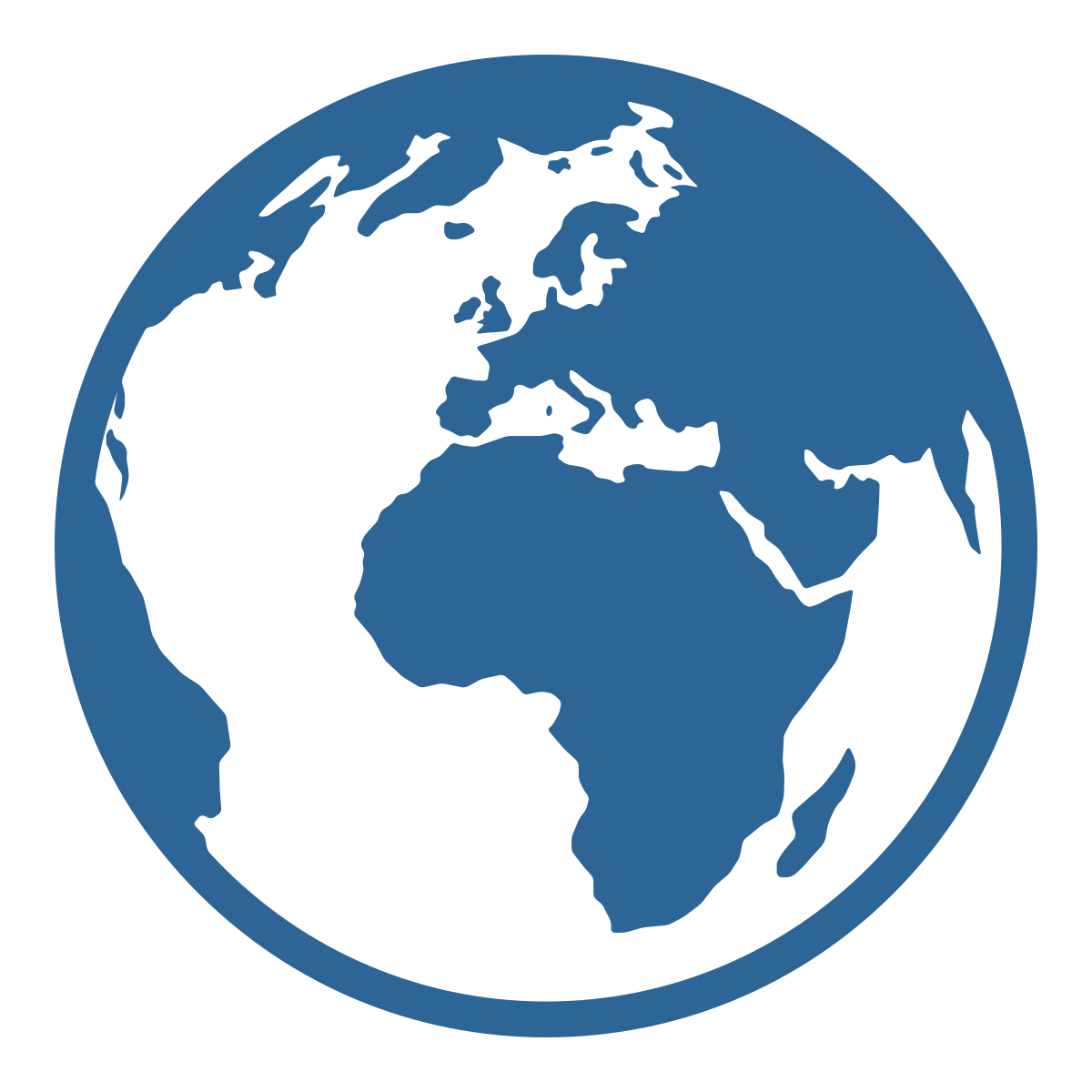 We're proud to have an ever-growing presence in international markets with almost 35% of our clients now coming from outside the UK, allowing more opportunities to sell your property to new audiences.
Hassle-Free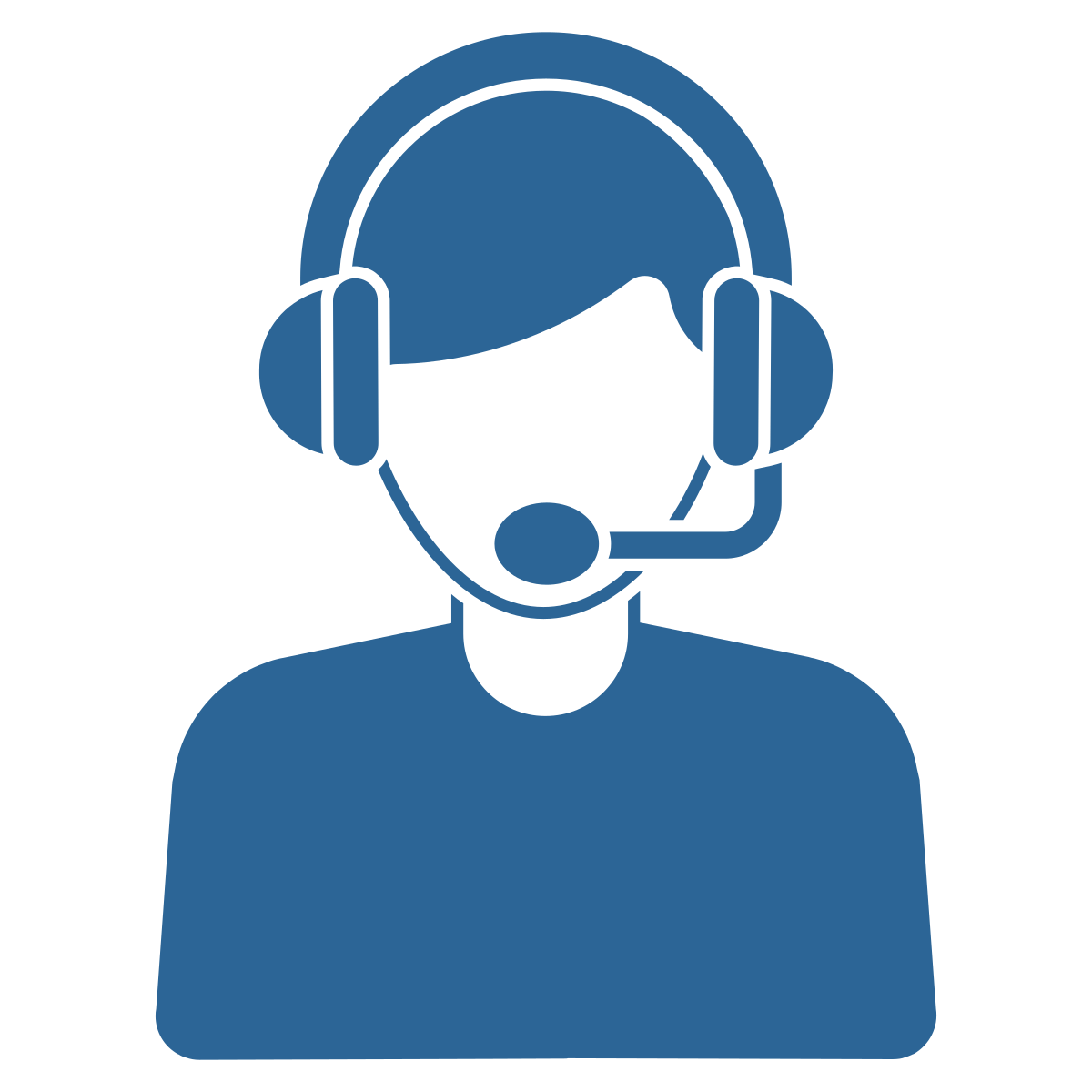 Looking after guests can become overwhelming, but we're here to help. We'll handle all enquiries, bookings, guest information collection as well as in-resort and post-holiday communication, giving you complete peace of mind.
Dedicated Marketing Campaigns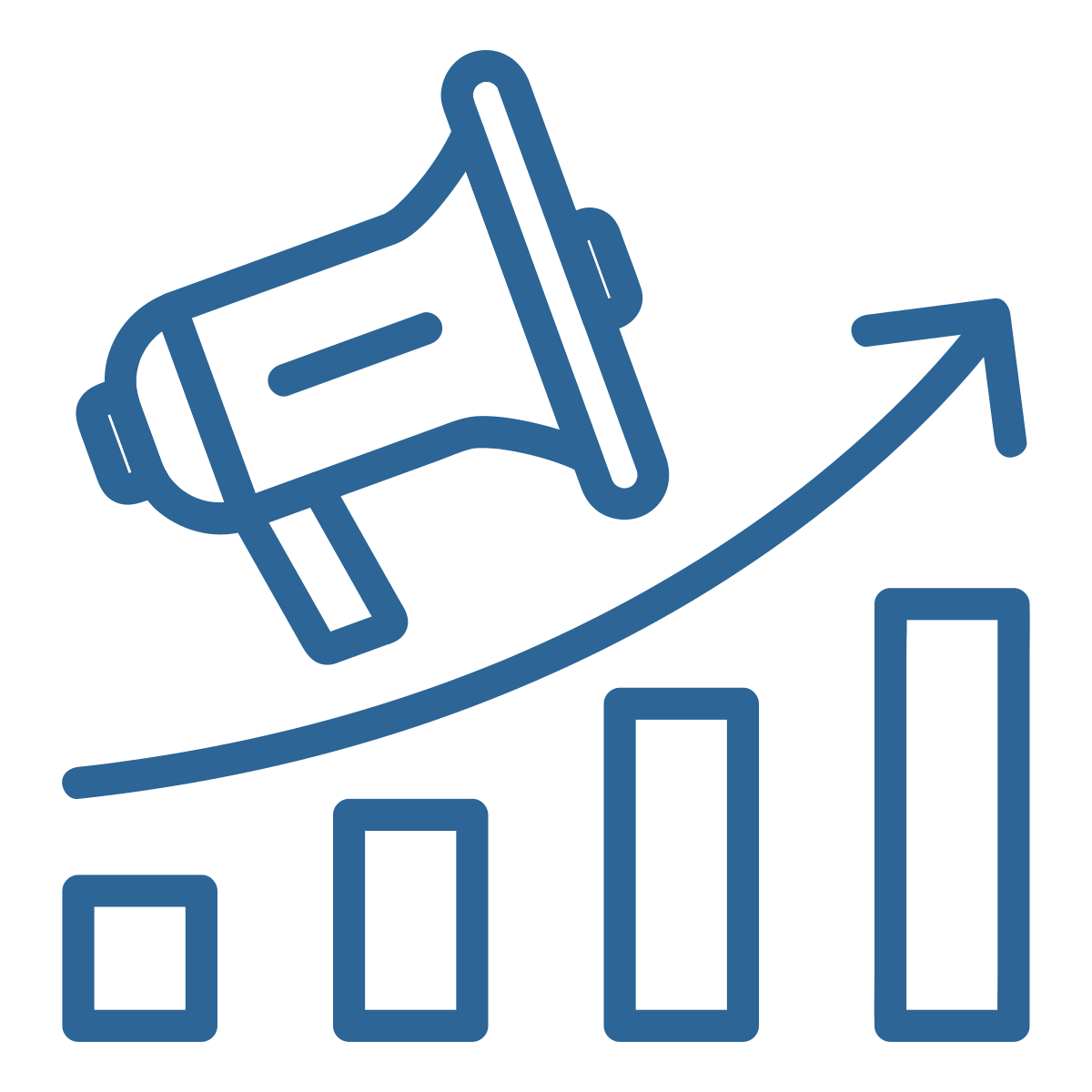 We'll promote your villa across a range of channels including our responsive website, email campaigns, social media, TV and more. Plus, your property will get exposure to our growing list of Partner channels too!
Professional Photography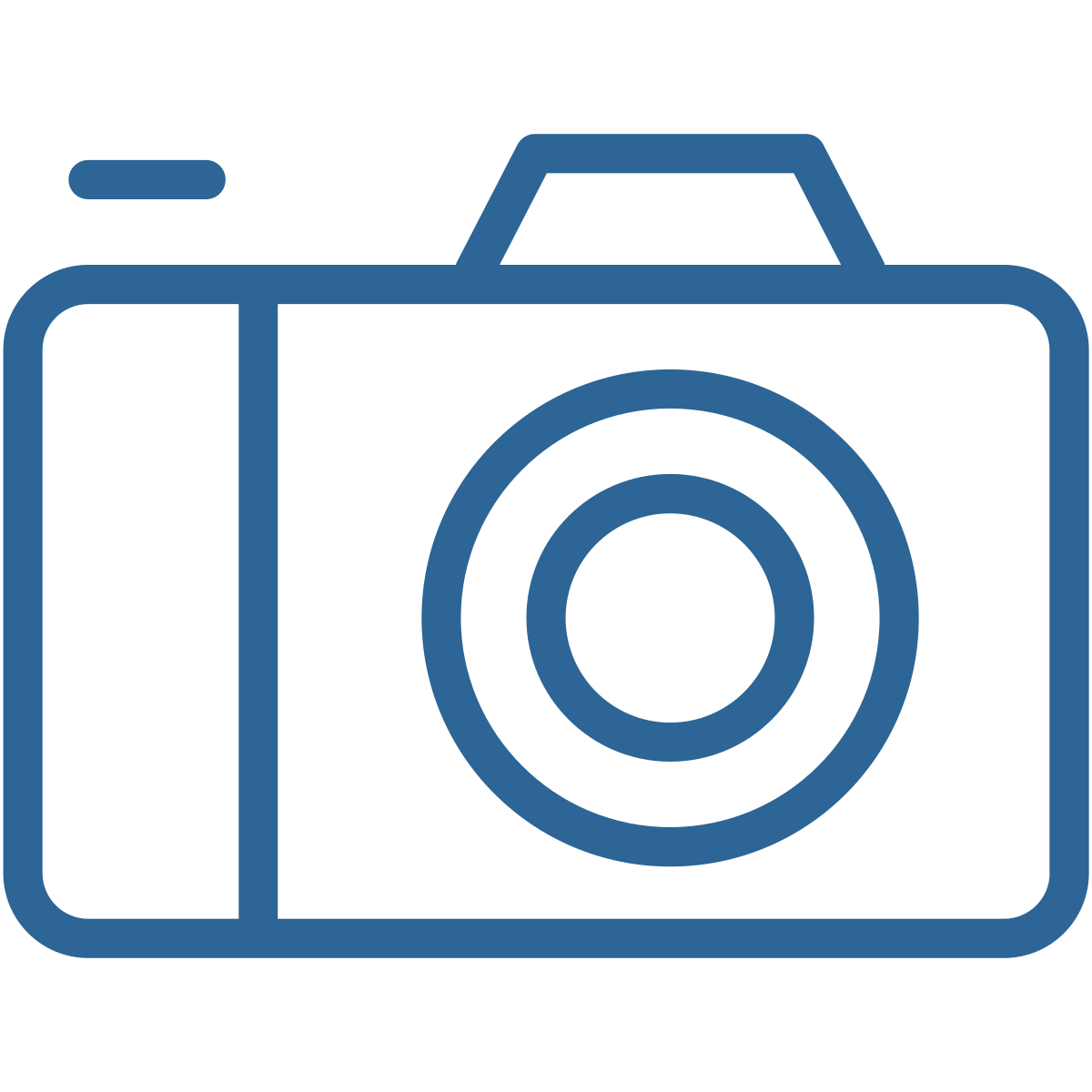 We carefully pick our photographers to make sure your property is advertised in the best possible way - even making sure the weather is right on the day! We'll arrange everything and it's all at no cost to you.
Loyal Customer Base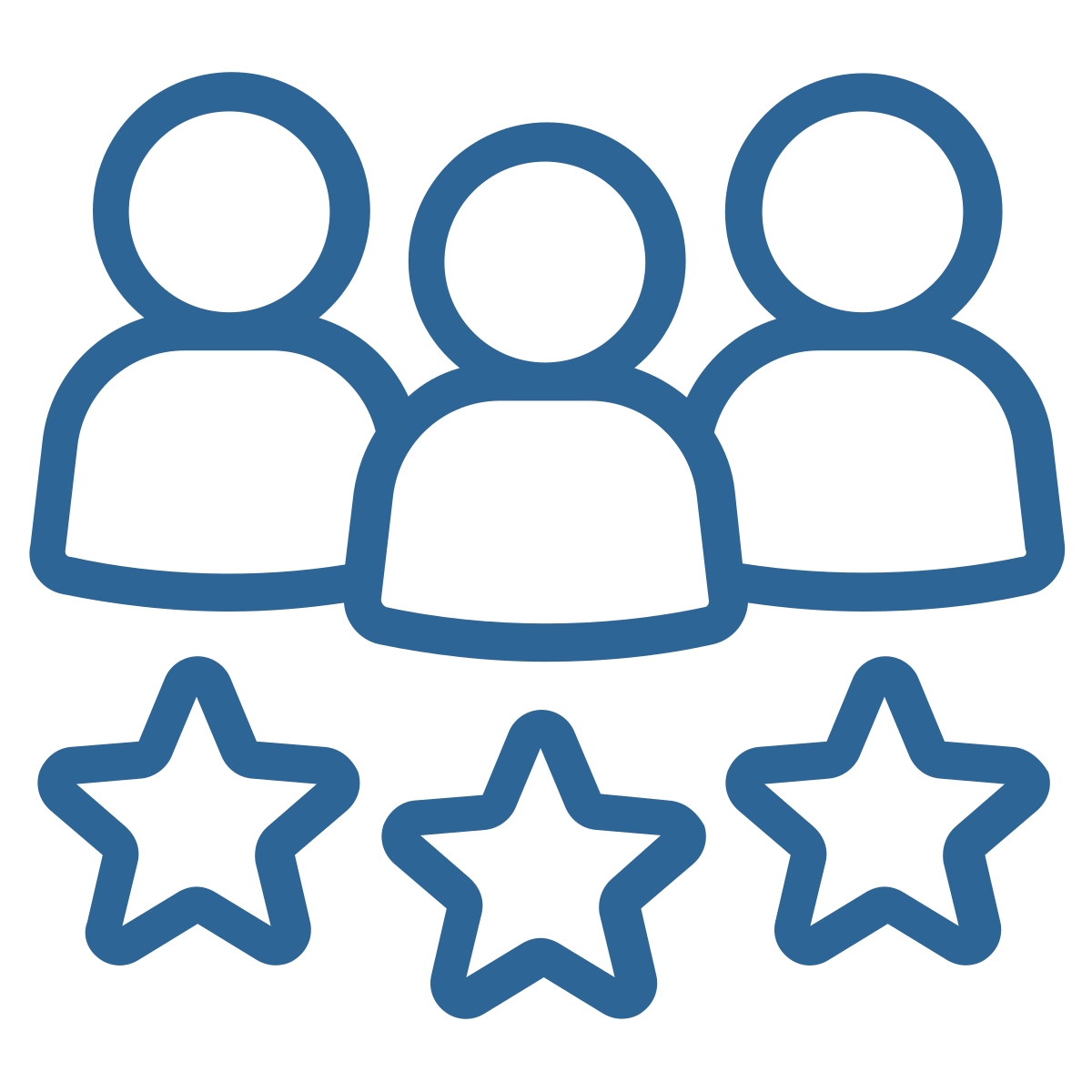 We've built up a strong reputation over the last 28 years, and many customers re-book with us year after year. With a Feefo score of 4.9/5, our award-winning service is second to none.
Local Support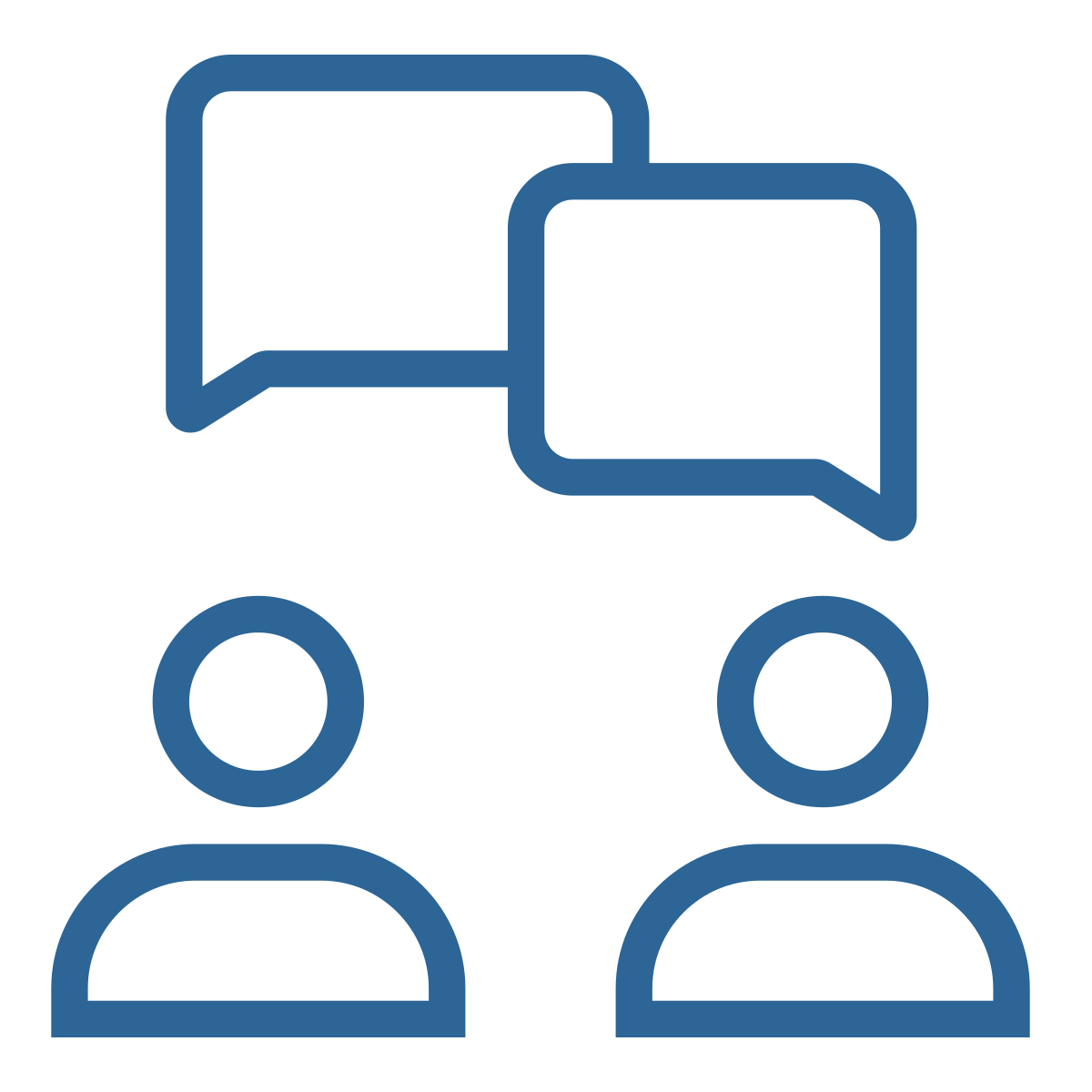 Our in-resort support really sets us apart. With representation in the majority of destinations, our clients have a friendly face on hand should they encounter any issues during their stay.
Damage Cover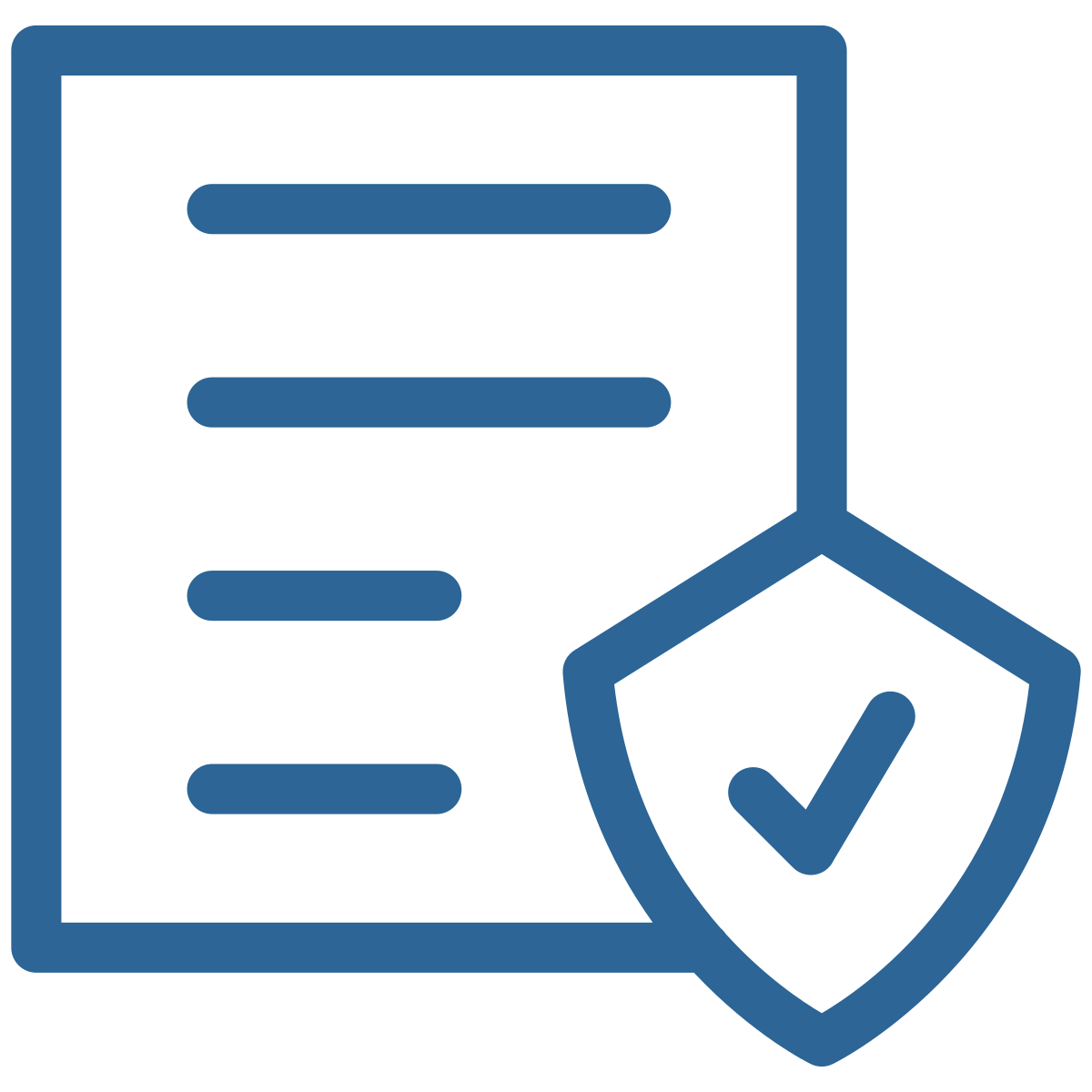 Something broken or damaged in your property? Have no fear. All damage claims are paid by us, avoiding security deposit handling and delays in recovery and providing peace of mind.
Health & Safety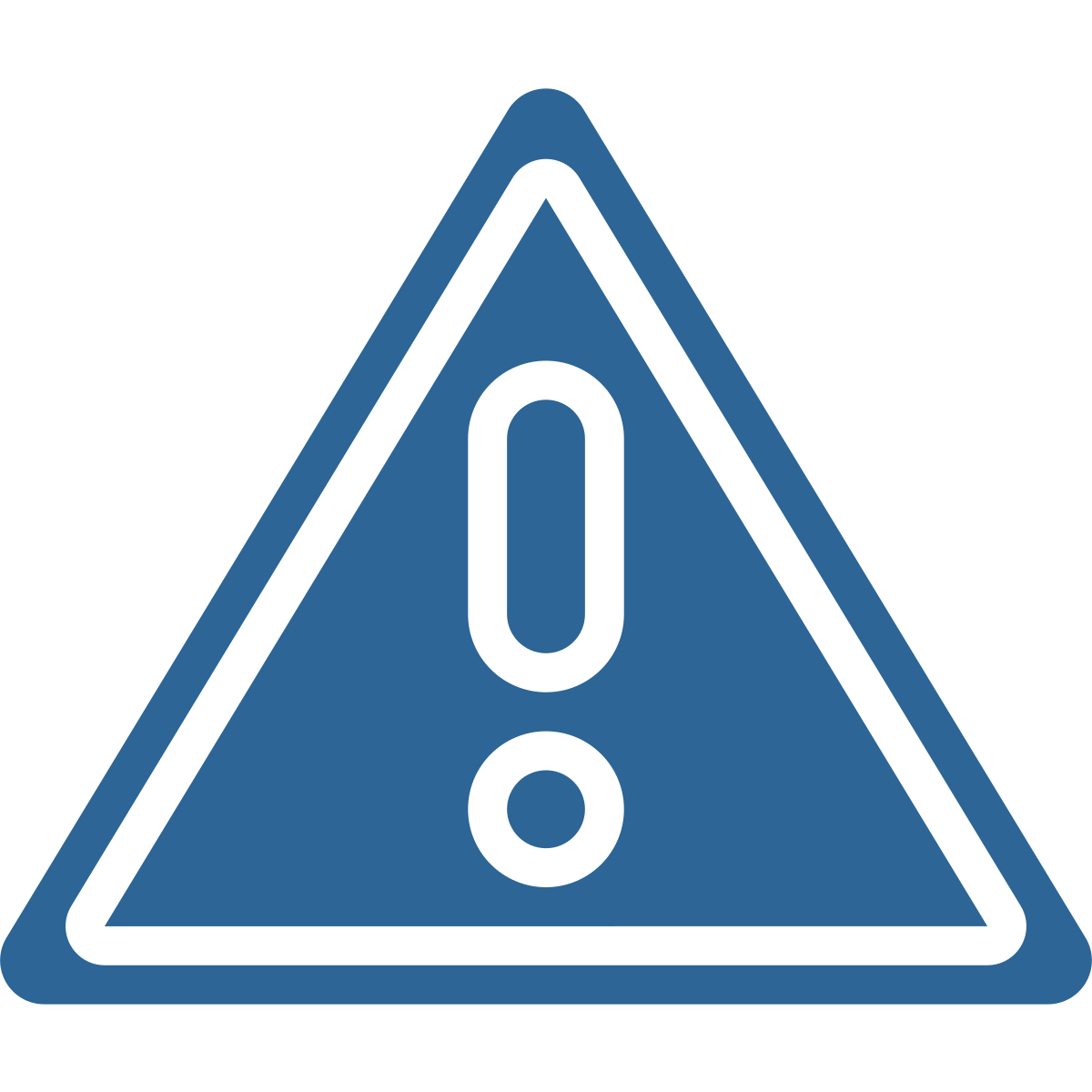 Our expert Health and Safety Team will assess your property and confirm what is required to meet the local regulations for holiday rentals. Plus, our in-resort Villa Managers are fully trained so that they can carry out audits on your property.
We're proud to have been creating villa holidays for over 28 years, designed by our passionate team of experts who travel extensively in order to carefully handpick only the very best villas for our prestigious portfolio.
We take great pride in the villas we feature, and would generally need to meet the following criteria to be considered for our Exclusive portfolio:
Detached property with a private pool
Not be overlooked
Be within 1.6km (1 mile) of the nearest beach, shops and restaurants
Have air-conditioning (in all bedrooms at a minimum) and Wi-Fi
Decorated and furnished to a good standard with the usual modern convenience (flat screen TV, dishwasher, washing machine etc.)
In addition to being ABTA and ATOL protected, we have a hard-working Head Office team and over 30 experts overseas in resort who upkeep our award-winning service, meaning we take care of our clients before, during and after their stay.
With a client base of over 75,000 customers, we currently provide around 10,000 holidays per annum to over 50,000 passengers. We feature over 1000 villas across 22 destinations throughout the Mediterranean and Europe.
We're proud to work with some of the most trusted and well-known travel agents and booking portals, meaning your property will get even more exposure alongside our already established database.