Save more on future bookings!
Save more on your next villa holiday with our Rewards Club! At Solmar Villas, we value loyalty. To reward you for choosing us, we have created our Villa Rewards Club, a programme that gives you money off future villa bookings. This is a brand-new loyalty scheme to recognise your support, and benefits of the Villa Rewards Club are outlined below.
How do I join?
If you've booked with us since 2019 you'll already have Rewards ready to use on your next booking - simply log in and get browsing! If you're new to Solmar Villas then sign up using the form on this page and start earning Rewards from the first time you book.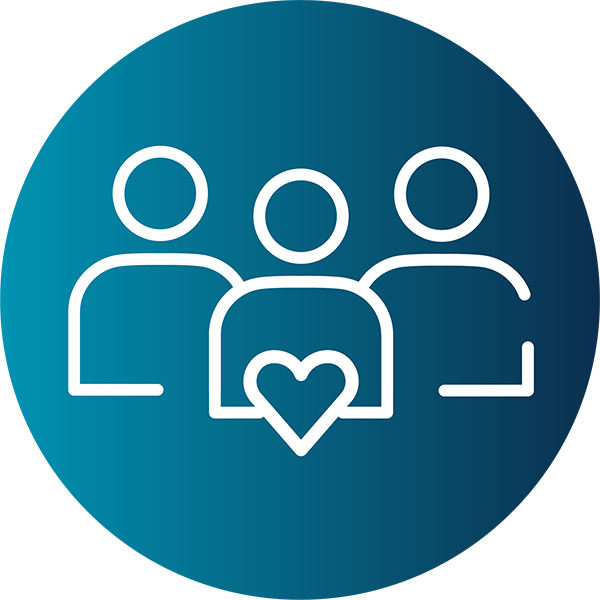 Refer a Friend
Share your referral code with a friend or family member, and if they make a booking using that code you'll both earn an extra £50 in Rewards to use against a future booking! To request your referral code, please contact us.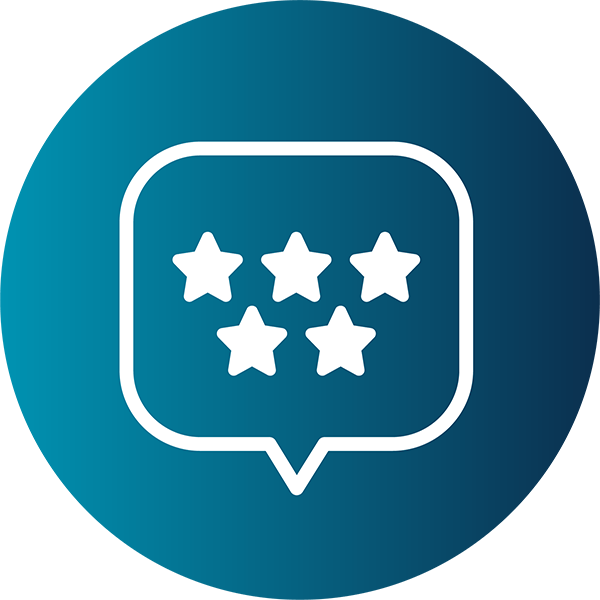 Review us
We love to hear from you! Leave us a review on either Google, Trustpilot or Feefo and earn an extra £5 in rewards to use against a future booking. Make sure you fill in our Verification Form here once you've left your review so we can add the rewards to your account.
Book with Complete Confidence
Terms and Conditions:
Rewards apply to new bookings made on or after 09/11/21. Rewards do not apply to amendments/additions to bookings made before this date.
Rewards will be placed in the Rewards Account of the lead member of the booking party, identifiable by the email address used at the time of booking. Rewards can only be redeemed/used on future bookings made by the lead member of the booking party using the same email address.
Rewards are not applicable to Travel Agent bookings or bookings made via any other third party.
£100 launch incentive can be used on any villa for any date.
Any future available Rewards can only be redeemed against villas marked as 'Exclusive' on our website.
There is no cap on the Rewards amount earned when making a booking.
Should you cancel any booking on which Rewards have been earned, any Rewards earned on that booking will be removed from your account (or any future booking on which the Rewards have been used) and any consequent difference in price will be payable in accordance with your standard booking conditions.
Rewards will expire and will be removed from your account 2 years after the holiday start date.
'Refer a Friend' codes can only be used by new customers. "New customers" are those who have never made a booking with Solmar Villas previously as a lead person.
Rewards will not be available to use until the booking on which they have been earned has been completed.
Rewards are calculated at 5% of the value of each item in the booking and do not apply to administration/cancellation charges or surcharges.
The value of Rewards will be updated accordingly if any amendments are made to the booking on which the Rewards are earned (e.g. changing the holiday duration, adding or removing persons or ancillary products or cancelling the booking in its entirety).
The value of Rewards will be calculated after any other applicable discounts (promotional or otherwise), vouchers or savings have been applied to the booking.
Rewards may be transferred to another person - we require this request in writing from the existing Rewards owner, from the email account used to make the booking on which the Rewards have been earned, in order to process the exchange.