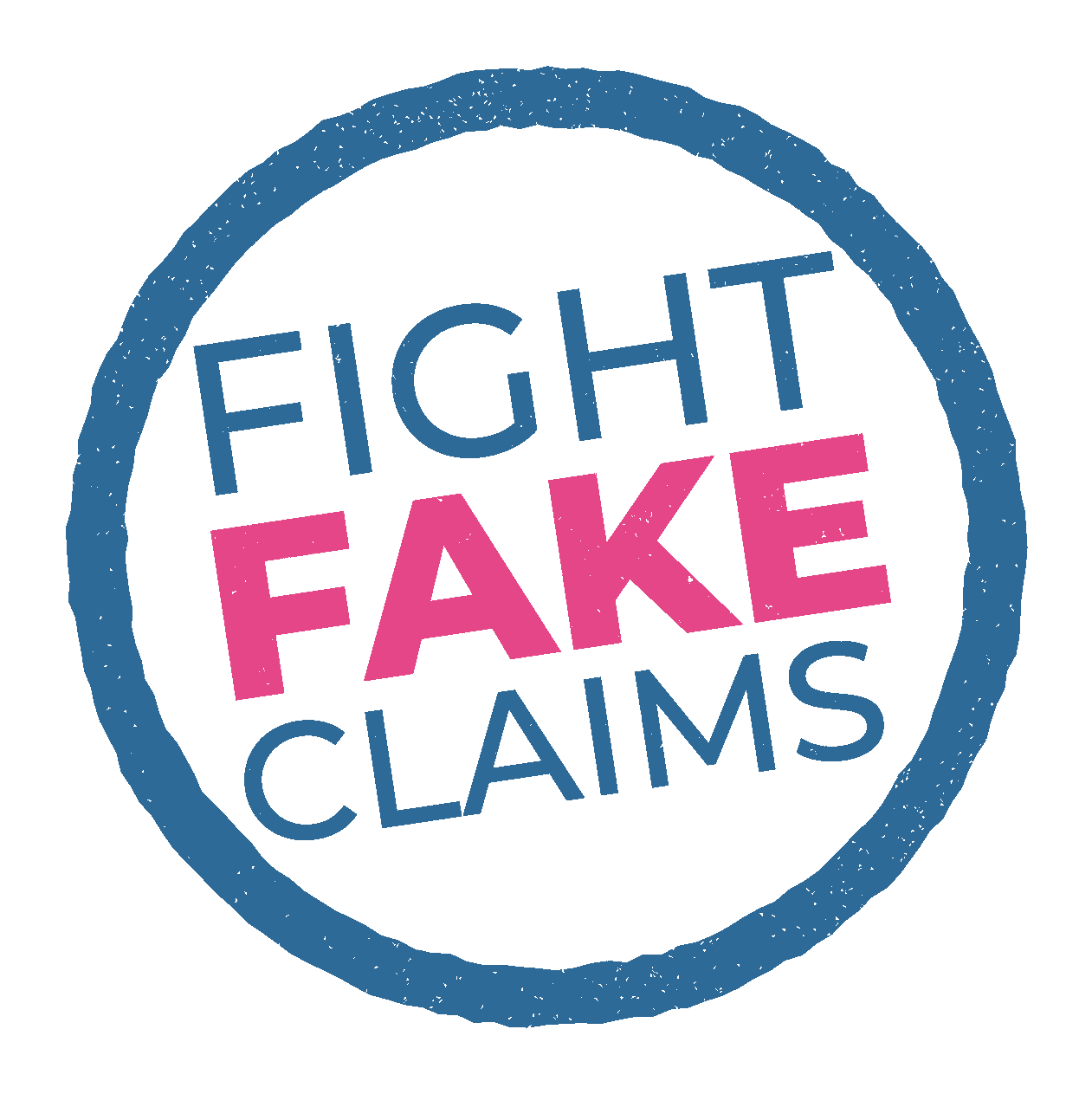 ABTA research has revealed that one in five Britons have been approached about making a compensation claim for holiday sickness and issues that could have been rectified in resort at the time of the holiday.
This shows that, despite a number of welcome steps in the fight against fake claims, more still needs to be done as false compensation payments are costing holiday firms millions each year.
At Solmar Villas, we continue to see convincing evidence of fraud in a number of cases, with customers still being misled by claims management companies and law firms who only have their own interests at heart.
Claimants in the past could have been forgiven for believing that they had everything to gain but really nothing to lose in pushing their claims to court. No longer. Increasingly, tour operators such as Solmar Villas are successfully defending cases to trial after seeking a specific ruling that the claim was "fundamentally dishonest". This is a significant development as it allows Solmar Villas to enforce an order for wasted legal costs against a dishonest customer who will be left facing a bill of many thousands of pounds.
Solmar Villas remains committed to the travel industry's campaign to educate the travelling public about the full consequences of fraud which underlines that submitting a fraudulent claim is a criminal offence in the UK and could result in a criminal record and/or a financial penalty. Pursuing a fraudulent claim may also be illegal in the country where the holiday was taken.
No-one cares more about our customers than Solmar Villas, which is why we have worked hard to protect our customers against the risks of making fraudulent claims as bogus claims against tour operators risk driving up the price of summer holidays abroad for hard-working families who have earned a well-deserved holiday.