Why Book a Villa for your next Holiday?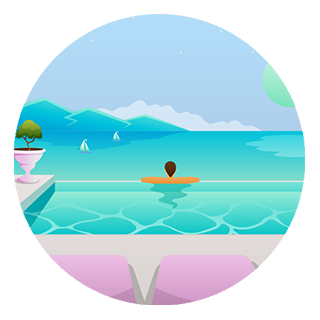 1. Space
Avoid crowded hotels and the early morning rush for sun beds. Kick back, relax and unwind by your own private pool and take in your surroundings.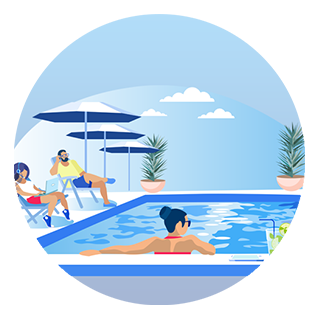 2. Plenty of Amenities
Not only do you have access to your own private pool 24/7, many villas are equipped with plenty of amenities to keep the whole family entertained, ranging from pool tables and table tennis to BBQs and hot tubs.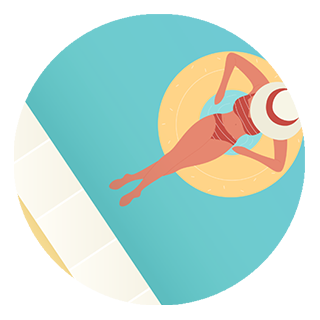 3. Freedom
Do what you want, when you want! Fancy a 10pm dip in the pool? Go for it! Want to cook up a storm on the BBQ for breakfast - sure! There's no itinerary or schedule except your own.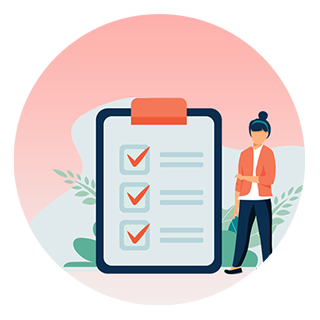 4. Safety
With in-resort Representatives on hand 24/7 to cater for your every need, and full health and safety audits carried out at the start of the season, you can relax and feel safe knowing help is at hand.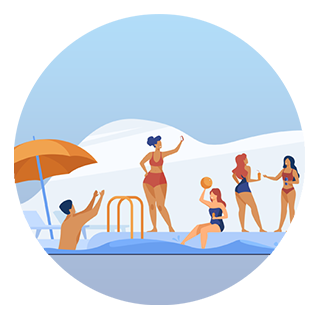 5. Value for Money
Unlike when booking a hotel, the price of a villa stays the same, regardless of your party size! Take the whole family away and get a great value holiday!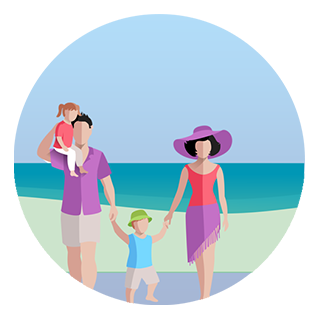 6. Family-Friendly
Villas are an ideal option for a multi-generational getaway. The grandchildren might fly out for a week, and then your friends come to visit you the next. There's enough room and amenities for everyone to enjoy.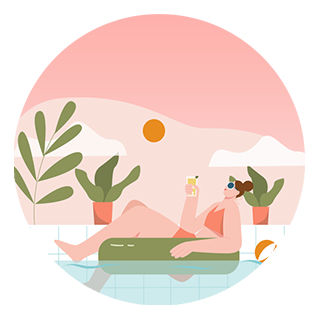 7. Best of Both Worlds
Enjoy peace and privacy in your own slice of paradise, whilst remaining close to all the local action! Whether it's a day trip to the beach, a spot of shopping or an evening of fine dining, many resort amenities are often just a short stroll away from your villa.
Ready to book?
We're proud to feature over 600 handpicked villas with private pools across some of Europe's most popular and sun-drenched destinations. Plus, with our 100% Refund Guarantee, you can book with complete peace of mind. Start your search today and give you and your loved ones something to look forward to in 2022!