May Villa Holidays
Winter is long gone and the summer is edging ever-closer. During the marvellous month of May, the Mediterranean sunshine begins to gently warm many of our European destinations, outdoor activities pick up pace once again and a general sense of optimism fills the air. Whether you're embarking on a May half term holiday with the family or prefer a quieter week either side, Europe's perfect climate makes May travel hard to resist. It's the ideal month to get out and explore your chosen destination within the continent, when temperatures aren't sweltering. Visit some of the postcard-perfect towns, hike the hillsides that bloom with wildflowers and dine on fresh local cuisine ripened by the sunshine.
When you choose a villa holiday in May, lazing by your villa's private pool that you won't have to share is always a popular activity. Relaxing, spending quality time together and generally savouring the peace and quiet is what our villa holidays are all about. Whatever type of activity you have in mind, we've handpicked some of our top villa holiday destinations in May - offering pleasant weather, blossoming nature and more affordable prices compared to peak summer months. Celebrate the onset of sunnier times ahead and start planning your May villa holiday!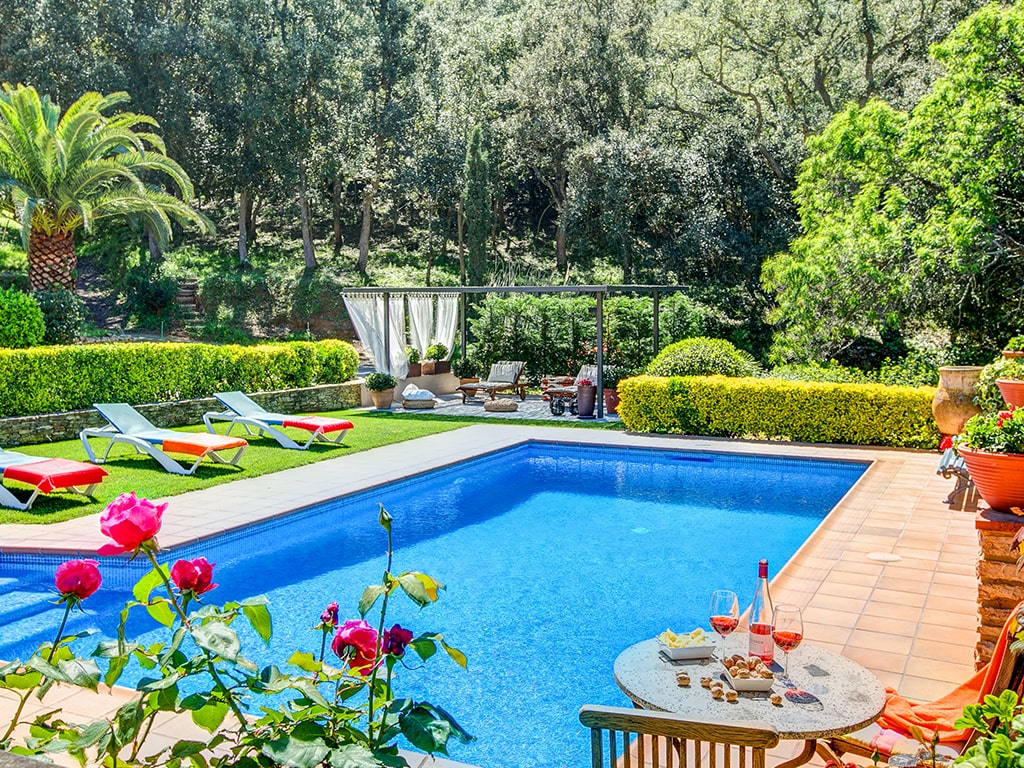 Where to go on holiday in May: Our Top Picks
Majorca
May is a lovely time to visit the Balearic Island of Majorca. The island is blessed with around ten hours of sunshine every day and an average temperature of 23ºC, giving you all the more reason to spend time sunning yourself on one of the beaches – there are over 200 to choose from! The weather is glorious for sightseeing too. May is when the island is at its natural best, the blankets of flowers and foliage having benefited from spring showers and the terrain not yet parched by the scorching sun. Take part in outdoor activities such as cycling and hiking in the mountain range of Serra de Tramuntana without the risk of overheating, and if you want to cool off, swimming in one of the crystal-clear coves is always a good idea! If you're travelling with children during May half term, there are plenty of 'perfect playas' offering warm shallow waters and soft sands. With over 100 charming villas in multiple resorts across the island, you're bound to find a delightful setting for your May holiday in Majorca.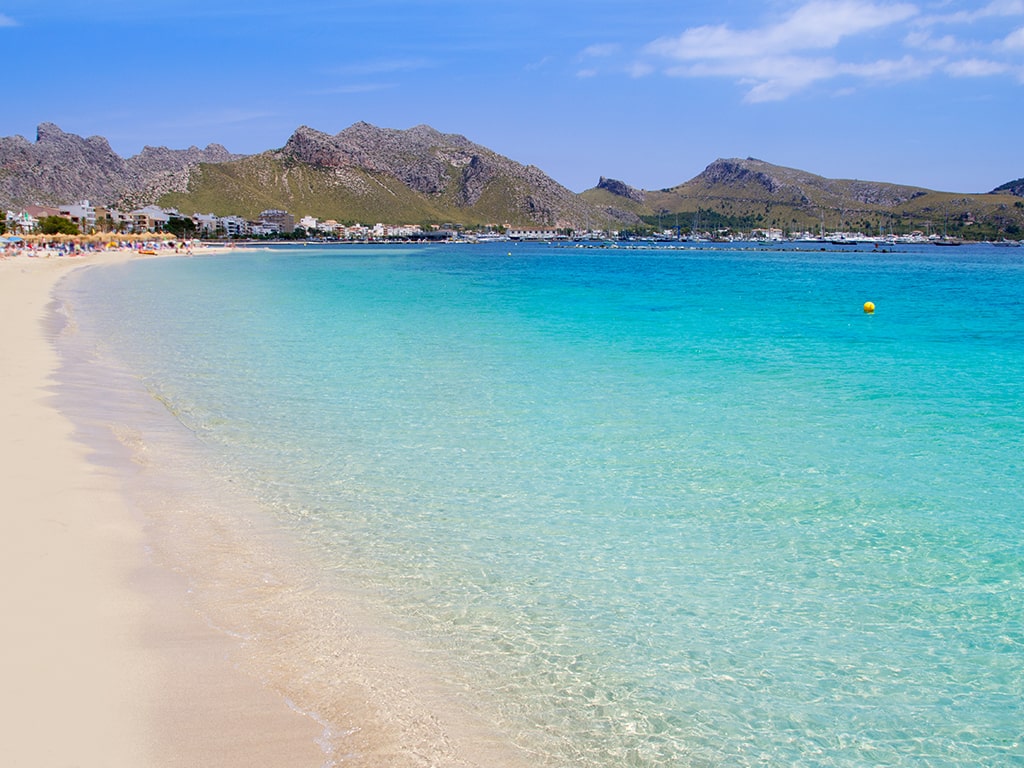 Madeira
The best time to visit the Portuguese island of Madeira may well be the spring. Its reliable, subtropical climate makes it a joy to visit year-round, but it's the month of May when the island is at its most beautiful. The immensely popular Flower Festival takes place over several of weeks every May, where streets in the towns and the main city of Funchal are full of parades and floats are dressed with vividly coloured blooms. The botanical gardens are spectacular too, where you can admire an array of tropical and indigenous plants. Travel in May and you're more likely to see whales and dolphins – there are over 20 species to be found in the sea between April and October. What's more, our villas in Madeira are some of our most luxurious. They offer all the space, privacy and respite you could ever need, so you can truly appreciate your sacred time off.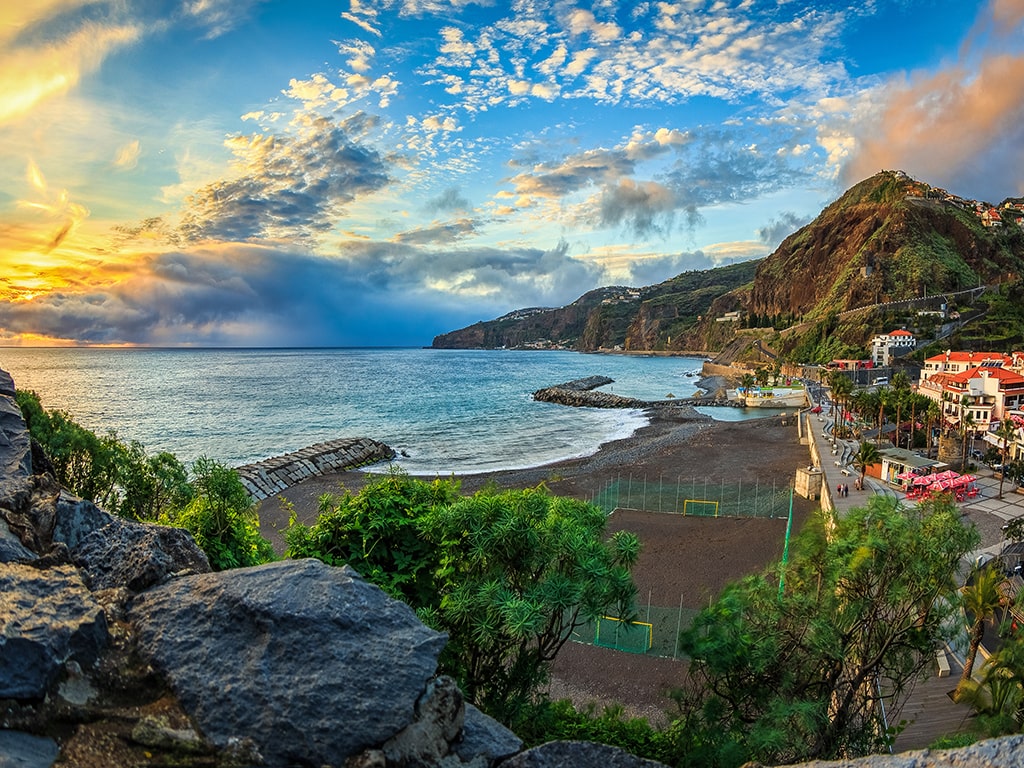 Gozo
Sitting proudly in the Mediterranean near the coast of Africa, Gozo is the sister island of Malta and home to mesmerising towns, unique architecture and an intriguing ancient history. The island may be small (it's around the same size as Manhattan), but you can certainly pack enough in to keep entertained for a week or two. Holiday in May and you're likely to see temperatures of 23°C and the countryside a riot of flourishing wild flowers and lush greenery. Outdoor pursuits and activity holidays are popular during this time, and many visitors begin venturing into the warmer waters to swim or scuba-dive in the turquoise lagoons. At the end of each day when you've had your fix of amazing sights and beautiful coastlines, our villas are on hand for you to switch off and relax. Many are farmhouses restored with original features including local limestone and arches, blended with contemporary amenities to make your stay as comfortable as possible. So, whether you are searching for a luxury countryside escape or something closer to town, we can help you choose the perfect location for your May villa holiday in Gozo.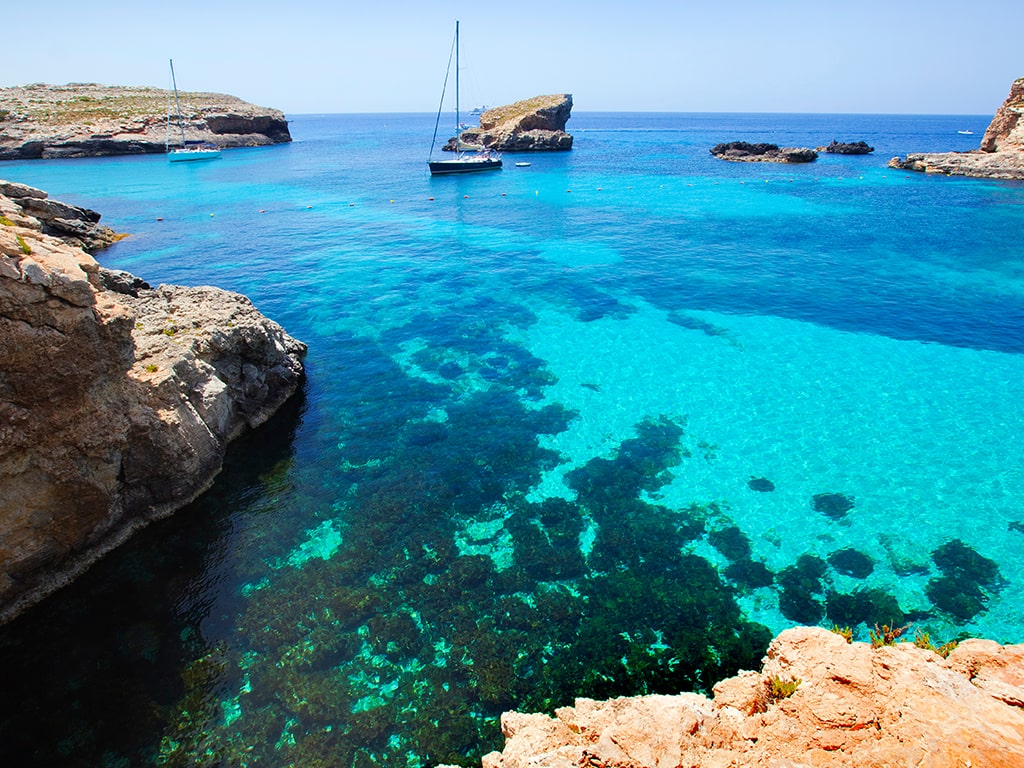 With an array of exciting and intriguing destinations that we recommend for a May villa holiday, the only question is where will you go? There's no better time to plan for 2022, ensuring you have the pick of the best villas for next year.