Holidays to Reconnect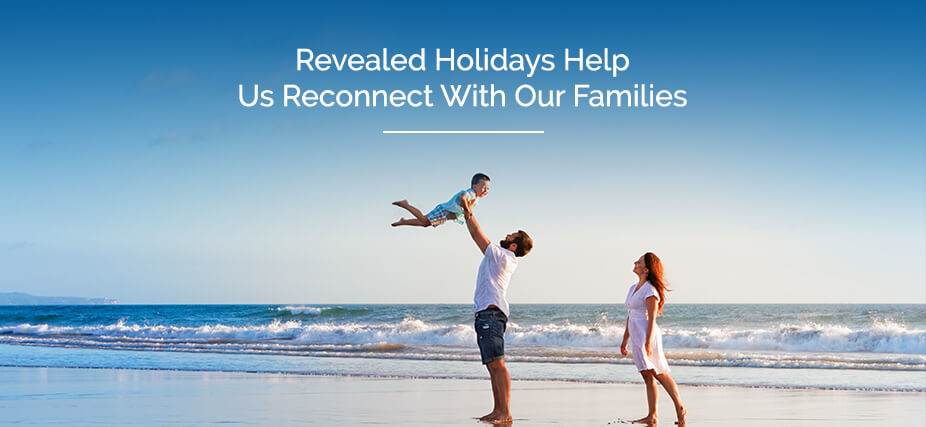 At Solmar Villas, we believe in the power of a great holiday. Getting away helps us rest and recharge, and get away from the pressures and stresses of everyday life. Holidays are also perfect for spending quality time with our loved ones. In the modern world filled with everyday stresses from work, school, technology and to-do lists, it's easy to feel apart from our families, even when we live in the same house. But can holidays with family help us reconnect with our loved ones? To find out, we polled 1,000 parents of children aged 5-17 to find out how they feel.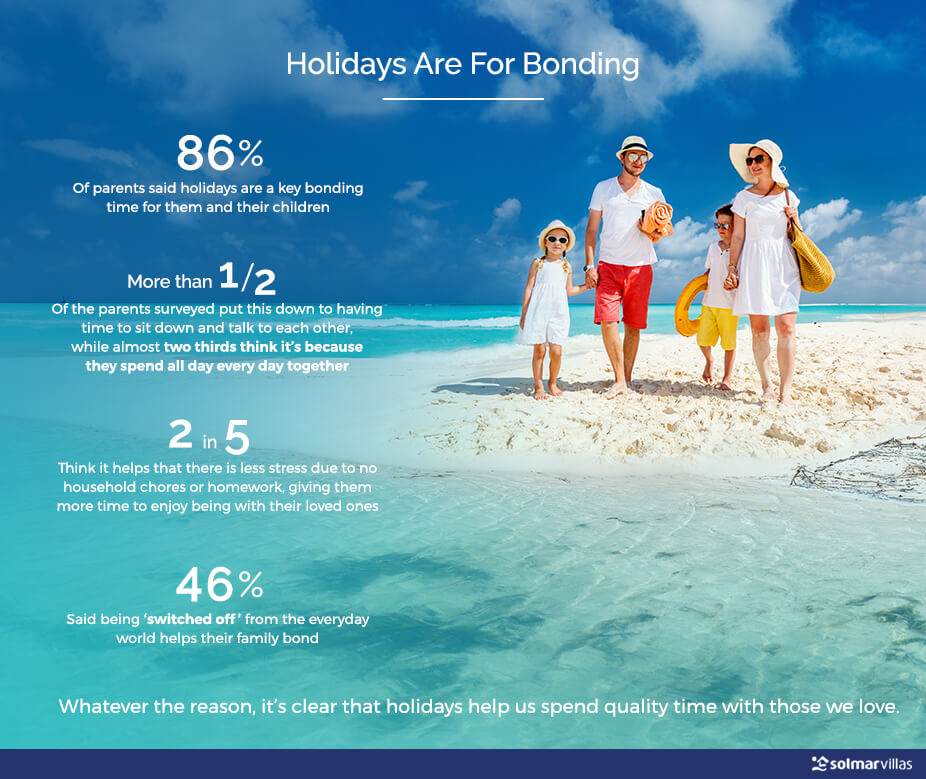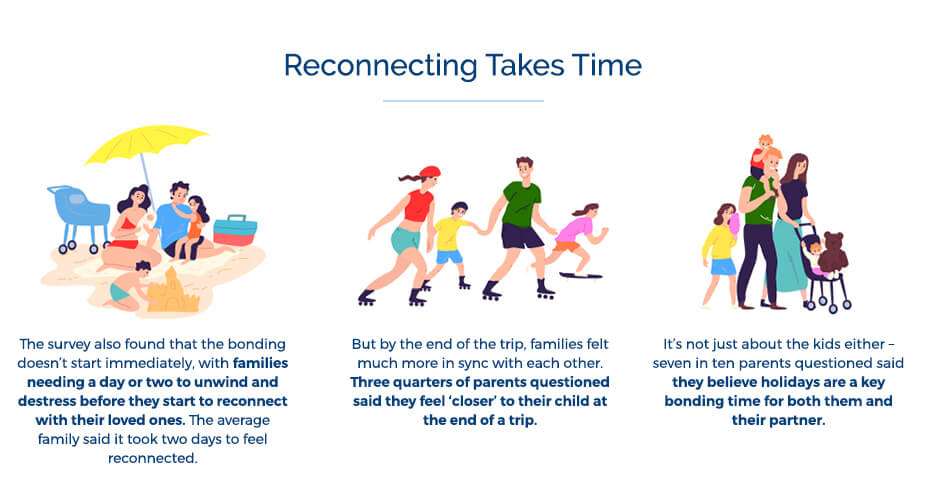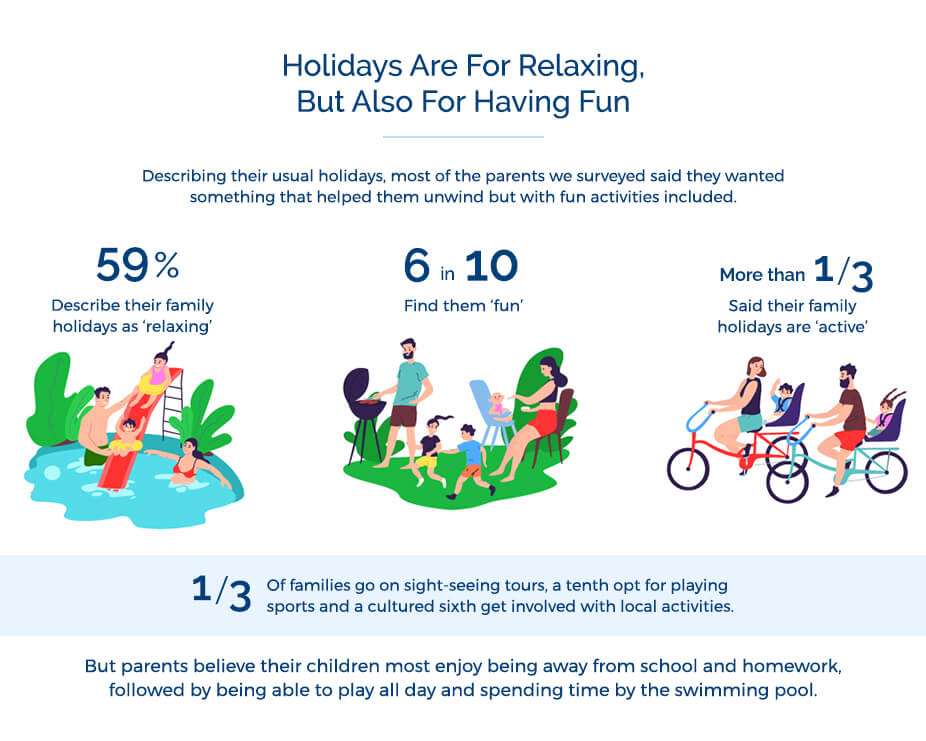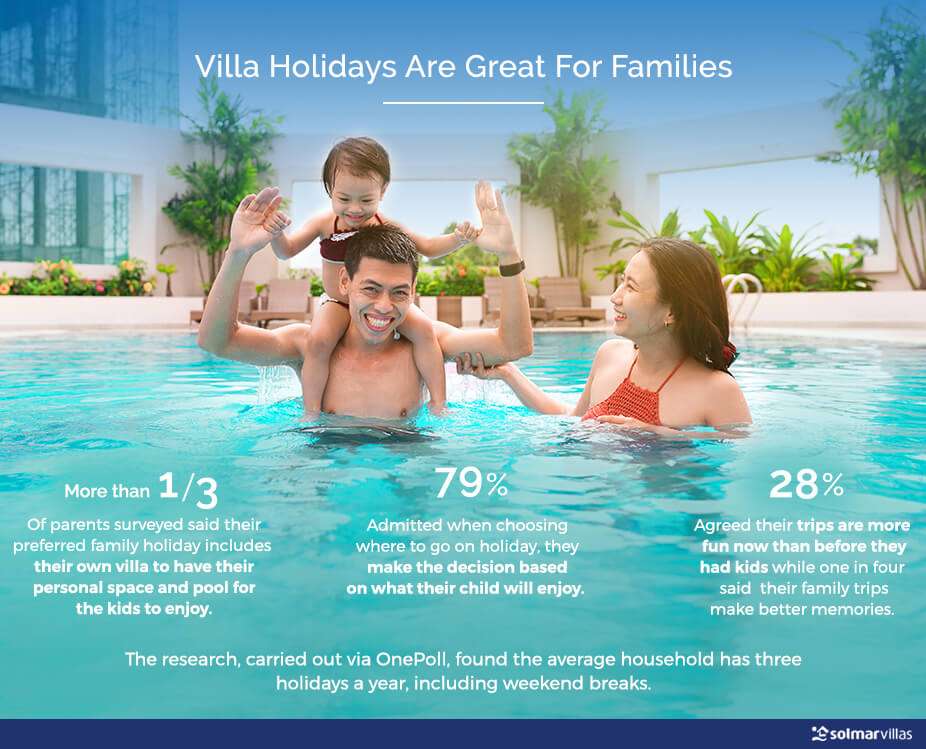 Looking for the Perfect Family Villa Holiday?
We have a huge selection of villas for family holidays in great locations around Europe. Whether you want a beach villa or a villa with a pool for the kids to splash about, or a large villa for multiple families holidaying together, our incredible locations are perfect for reconnecting with your loved ones.
All our holiday villas comes with a private pool and are within easy reach of the beach, restaurants and shops.