Best National Parks in Europe
Beach and city breaks are great, but sometimes we want to get a bit closer to nature on our holidays and explore the beautiful landscapes of different countries. Europe is home to some of the most beautiful national parks in the world, so take a detour on your next trip and plan a visit to one of our favourite spots!
Parque Nacional de Peneda-Geres, Portugal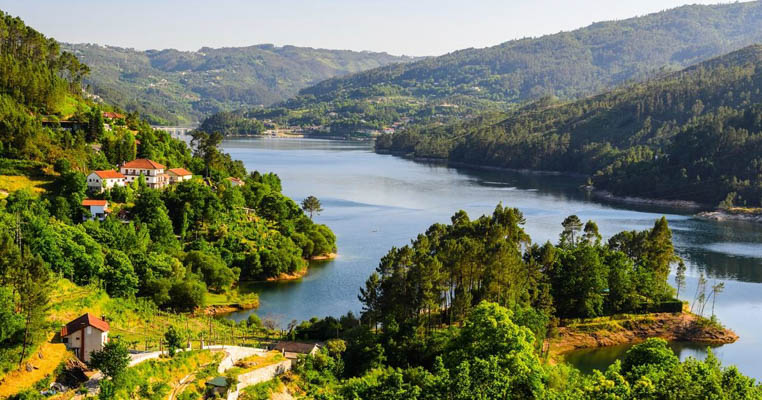 This stunning landscape is Portugal's only national park and is well worth a visit thanks to its crystal clear lakes, sprawling valleys and dramatic mountain surroundings. Located in north Portugal, Parque National de Peneda-Geres is home to wildlife including wild boars, wolves, deer and golden eagles, as well as rustic villages and a castle dating from 1278.
Picos de Europa National Park, Spain 
Perfect for hikers, Picos de Europa National Park in northern Spain is a mountainous wonderland. Enjoy spectacular views of the dramatic mountains and lush forestland from one of the many hiking paths or from the Fuente De cable car which provides panoramic scenery from 1,823 metres – but be warned, waiting times can be long!
Mljet National Park, Croatia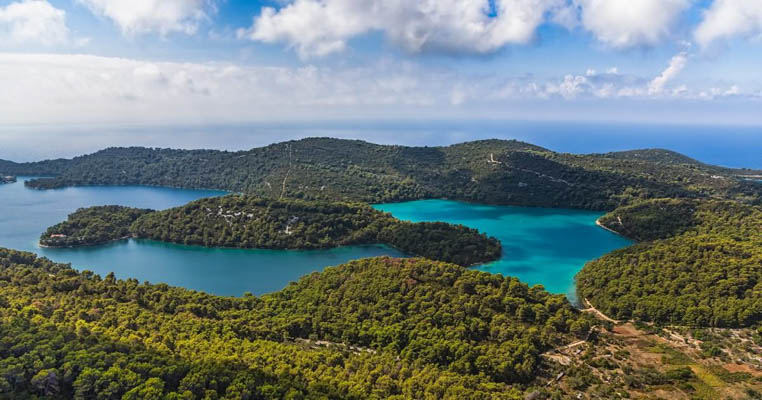 With 8 gorgeous national parks to choose from in Croatia, we found it hard to decide which one to name top of our list! But with its lush green vegetation, pure white sandy shoreline and crystal salt water lakes, the unspoiled island of Mljet had to be the winner. Take a ferry from Dubrovnik to this secluded island and enjoy a day of walking, cycling and swimming in paradise.
Goreme National Park, Turkey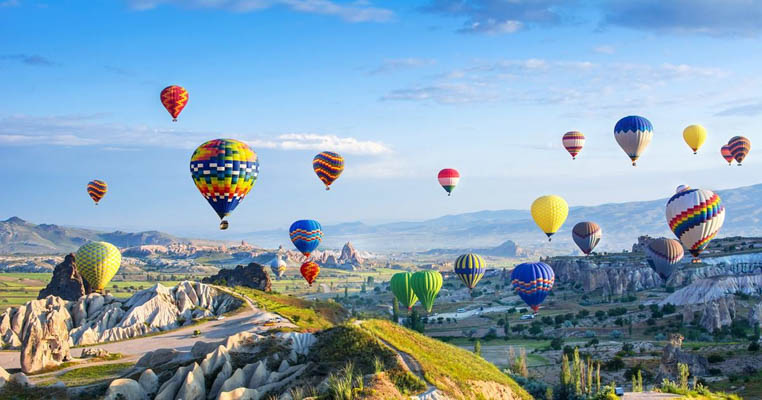 Entirely sculpted by erosion, Goreme National Park is one of the most dramatic natural landscapes we've ever seen. With towering rock formations known as 'fairy chimneys', steep valleys and extinct volcanoes, this national park is truly striking, especially when viewed from the sky in a hot air balloon! Spend a little longer in Goreme National Park and explore ancient underground cities and the remains of a 4th century human habitat.
Timanfaya National Park, Lanzarote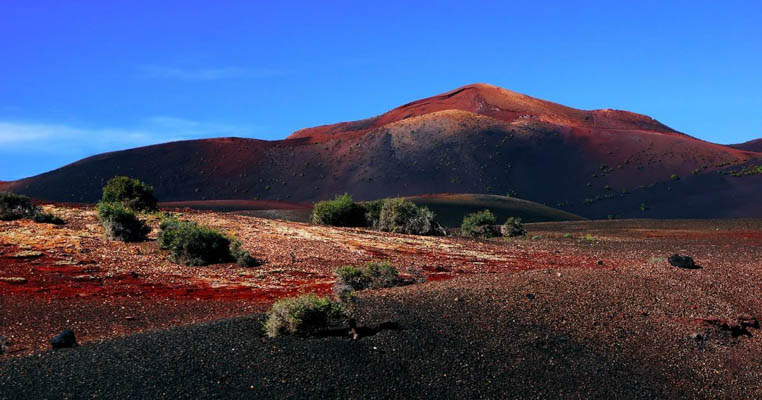 A trip to Lanzarote wouldn't be complete without a visit to the volcanic landscape of Timanfaya National Park. Dormant and active volcanoes are strewn across this striking national park, which is covered with black sand and solidified lava, harking back to the volcanic past of this unique island.  Visitors are not allowed to explore Timanfaya National Park alone, so book one of the many coach tours which will take you through the heart of this geological wonderland.