10 Reasons to Travel in October
When the summer holidays are over life goes back into a routine – work, the kids are back at school and the nights start to draw in as we approach winter! Holidaying in October is a great way to escape the daily grind and re-discover a bit of much needed sunshine. Here are our top 10 reasons to travel in October:
1. Escape the Cold and Rain
Perhaps the most obvious (but definitely important) reason to go abroad in October is to escape the colder weather back at home. A dose of sunshine can really brighten your mood and thankfully the UK is only a short flight from some of Europe's warmest October destinations, such as the Algarve, the Canary Islands and Greece.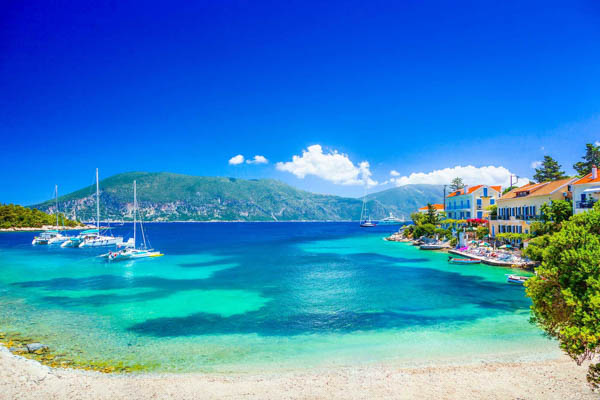 2. Lower Costs
October falls in the off-peak season, so the cost of flights and accommodation tend to be a lot lower than during the peak summer months of July and August. With your budget stretching further, why not treat yourself to a bit of luxury?
3. Fewer Crowds
With the mad rush of Summer over and done with, travelling in October enables you to discover some of Europe's prettiest and most popular destinations without the long queues or busy crowds. October holidays offer a laid back tempo and a bit of peace and quiet!
4. A break between Summer and Christmas
It's an old cliché but Christmas always seems to come around so quickly, especially when September arrives and the kids go back to school. A holiday in October allows you to relax, unwind and re-fuel ready for the upcoming chaotic festive season!
5. Stunning Photo Opportunities!
Autumn is a truly spectacular time of year and travelling in October gives you a great opportunity to spruce up your Instagram profile! Your friends are bound to be envious of your snaps of the stunning Algarve beaches or turquoise Greek waters.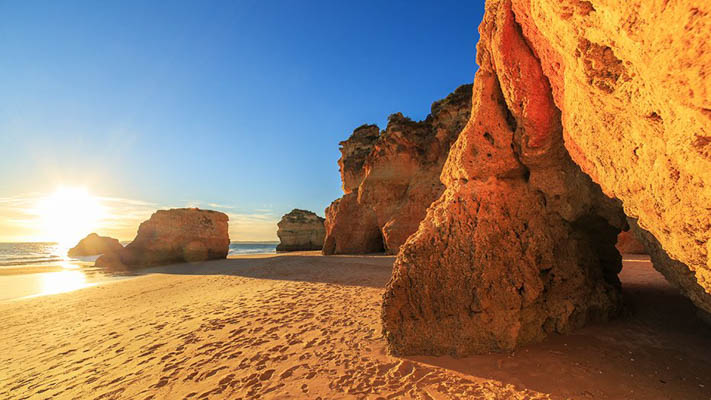 6. Challenge yourself and take on the Palma Marathon
If you're a keen runner then you'll agree that there's nothing better than a run with a view! Take part in Mallorca's annual marathon and embrace the views along the breathtaking promenade and through the historic old town.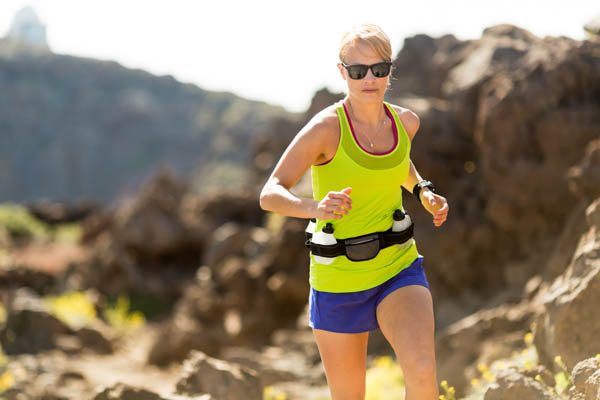 7. Try the Lanzarote Swim!
Another one for fitness enthusiasts is the annual 'Travesia El Rio' in Lanzarote – a 2.6km swim from Playa de Bajo Risco on the mainland to Caleta de Sebo Harbour on the small Island of La Graciosa (at least the water will be warm!)
8. Discover Ibiza's Natural Beauty
Ibiza is renowned for being a party island, especially during the summer months, but there is so much more on offer! A getaway in October offers you the chance to see the real Ibiza in all its glory. Take guided walks through the island's stunning countryside, visit the local hippy markets and unwind on the exquisite sandy beaches.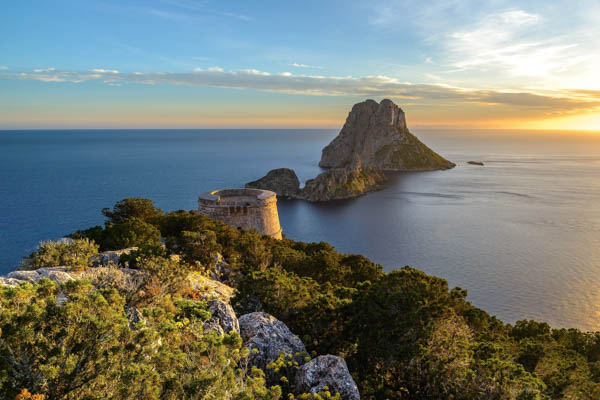 9. Oktoberfest in the Algarve
Get a taste of Germany's most popular beer festival in the glorious Algarve sunshine! This 5 day celebration has everything on offer that you'd expect to find in Bavaria – from strudel and sausages to oompah bands and of course – beer!
10. Attend the Remarkable Chestnut Festival in Crete
Autumn in Crete is a beautiful time of year, and in the small Western village of Elos you'll find one of the island's most remarkable events. This traditional village is surrounded by chestnut trees and the annual Chestnut Festival in October marks the beginning of autumn. Local delicacies featuring chestnuts are on offer as well as plenty of live music, dancing and drinking!