Florida Twin Centre Holidays
From the postcard-worthy beaches of the Gulf Coast to the white-knuckle theme parks in Orlando – Florida is America's playground. With warm waters, swaying palm trees, and powdery white sand, we can see why it's called the Sunshine State. With so much to see and do, why not try to experience all the best bits Florida has to offer.
What is a Twin Centre holiday?
It can be overwhelming to fit everything into one trip, and that's where twin and multi-centre holidays come in. It lets you take in more of this sun-soaked paradise, where you can combine urban adventures with beachy scenes or pair family-friendly attractions with natural wonders. Doubling up on the destination front lets you have the best of both worlds without blowing your budget. With our team of travel experts, we can create a tailor-made holiday that matches your dream Florida break.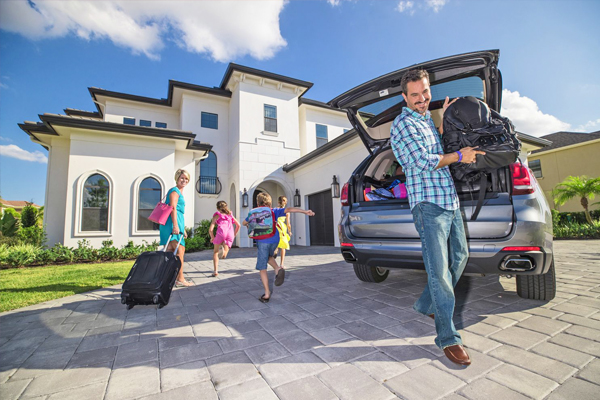 Which destinations should I combine?
The classic combo of the Gulf Coast and Orlando is a worthy winner – what could beat strolling along palm-lined sands, then riding hair-raising rollercoasters, and meeting your favourite characters? With just a two-hour drive separating them, it's the perfect way to add a little excitement to your next villa getaway.
Gulf Coast
The Gulf Coast is Florida's best-kept secret, a dreamy mosaic of snow-white beaches, swaying palms, and warm emerald waters. Life moves a little slower here than in the theme park capital, stacked with seafront towns, quiet coves, beach bars, and perky promenades. When you're not sunbathing, there are natural mosaics at your fingertips: mangrove-twisted wetlands, freshwater springs, and impressive underground caves. Then there's the local cuisine, with fresh fish caught straight from the Gulf on your plate, grilled oysters, and Cajun-style prawns being menu staples.
Beach days are at the top of the itinerary here, with endless shiny swathes of sand to sink your toes into. Topping the charts are St. Pete's and Clearwater, with white sands fringing family-friendly amenities, and seafood restaurants. Anna Maria Island hums a laid-back tune, where quaint shops and colourful wooden houses spill out over its sultry shores. Explore untouched sands at Henderson Beach and Fort De Soto Park Beach, draped with wildlife and sand dunes.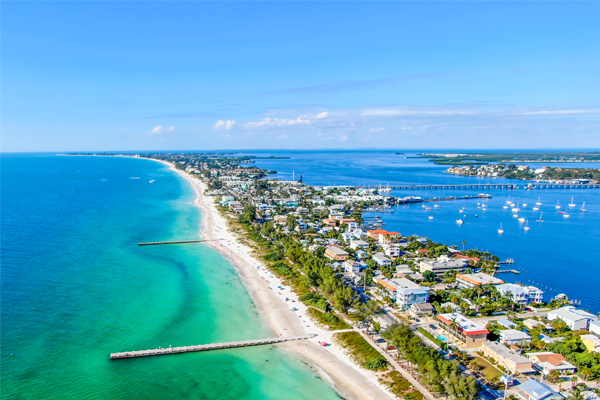 Orlando
Away from the sleepy coastline, Orlando is pumping with excitement and enchantment. Let your imagination roam wild at Disney World and Universal Orlando Resort with awe-inspiring parades and spine-tingling rides. Choose your wand with a butterbeer in hand at the World of Harry Potter, or become a jedi and fight against the dark side at Star Wars: Galaxy's Edge. Soak up the fun at a water park, shooting down daring plunge slides at Universal's Volcano Bay or Disney's Blizzard Beach.
If thrills and spills aren't for you, master your golf game on fast fairways and internationally renowned courses. Become an astronaut for the day at Kennedy Space Centre, or get stuck into interactive scenic exhibits at WonderWorks. Whether you're after budget buys or high-end designer fashion, get your hands on characterful merchandise at Disney Springs or find big names at the Florida Mall.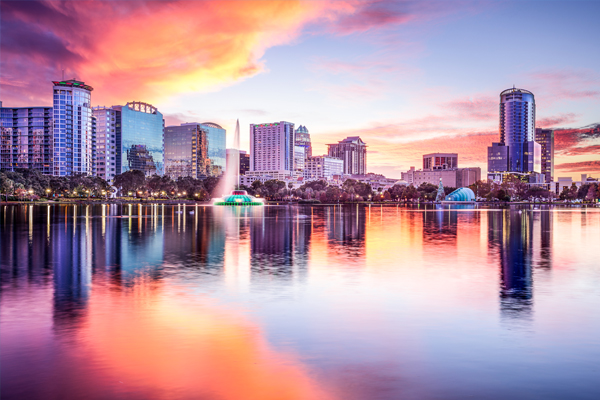 Sounds great - how do I book?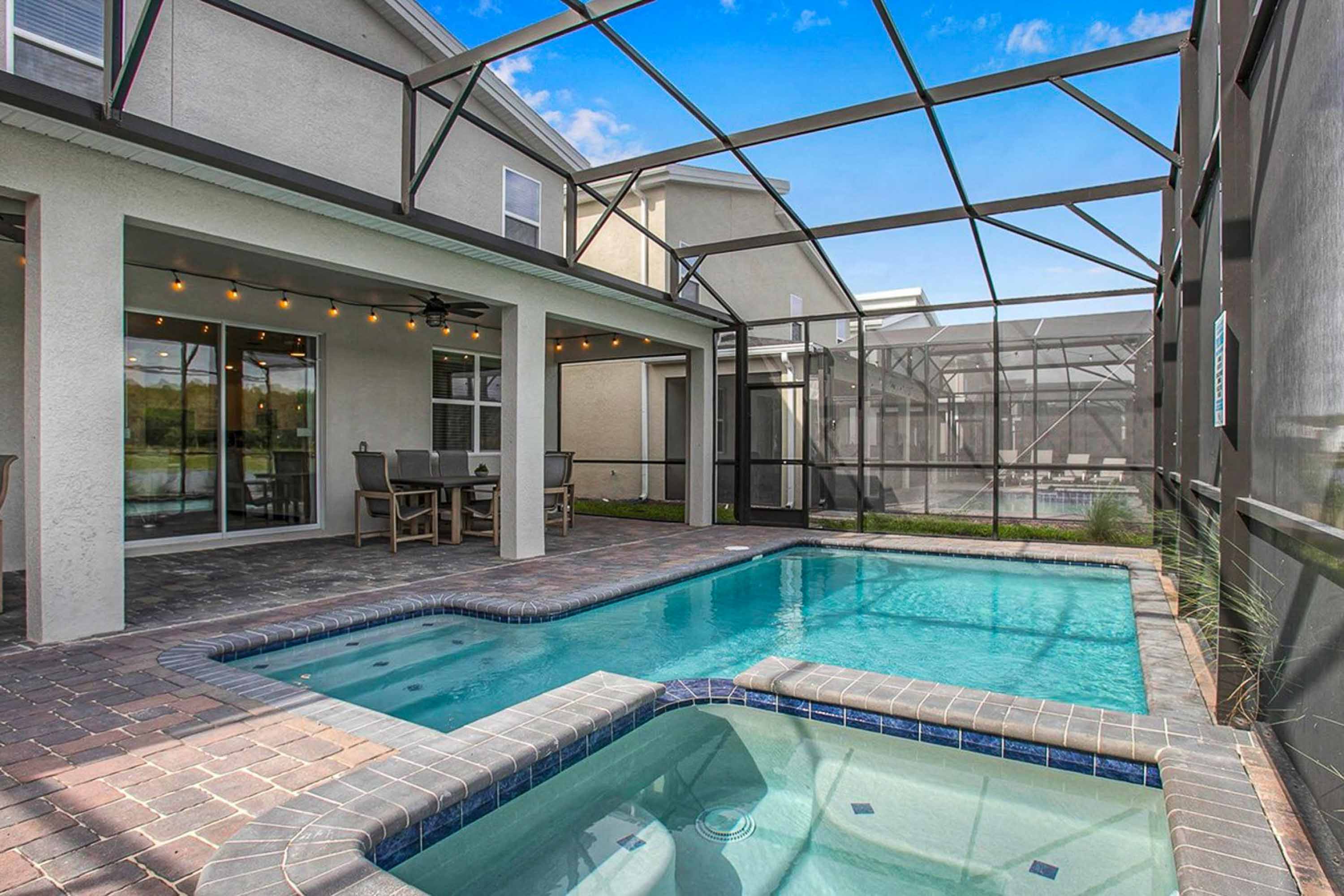 Tempted? With a huge selection of handpicked villas throughout Orlando and the Gulf Coast, booking your next Florida twin centre holiday just got easier! Plus, book your flights, car hire and attraction tickets with us for a complete one stop shop! Speak to our team today about your Florida multi-centre trip.