Things to do in Andalucia
When it comes to looking for a getaway to experience a true slice of authentic Spain, Andalucia surely tops the list. This sun-soaked region of southern Spain is home to vibrant cities steeped in history, as well as lively local fiestas and a delicious cuisine. Here are top things to do in Andalucia.
1. Try Tapas
We've all tried tapas at a restaurant one time or another, but there's nothing quite like sampling the fine flavours in the region where tapas originates. Tapas in Andalucia is the real deal. The word 'tapa' literally means 'a lid' or 'a cover', and many people agree that this is where the term comes from – as bartenders would serve drinks with a saucer on top to keep the flies out, and in time they would use the saucer to serve small portions of cheese, olives or ham. Of course nowadays there are hundreds of divine dishes to choose from, and Andalucia is the place to go for the most authentic experience.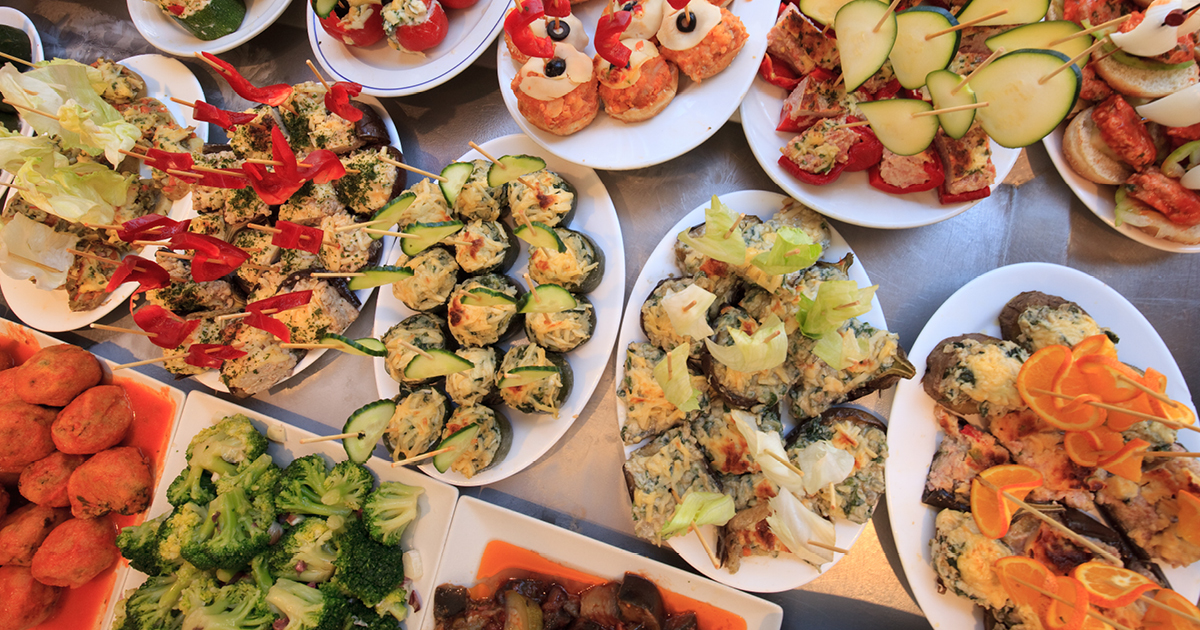 2. Fall in Love with Seville
Seville boasts some of the most stunning architecture in Europe and the city can be observed from the famous 'Metropol Parasol' – the tallest wooden structure in the world! The city is almost home to the largest gothic cathedral on Earth and is a UNESO World Heritage Site.
3. Visit the Alhambra Palace in Granada
Granada is home to the most visited monument in Spain, The Alhambra. This impressive palace is perched on a hilltop overlooking the city and is surrounded by high walls and immaculate gardens. The Alhambra was the residence of the Nasrid sultans between the 13th and 15th centuries, and today brings visitors from all over the world.
4. Explore Malaga
Many people may overlook Malaga as simply a gateway to the rest of Southern Spain but there is so much to explore and admire in this vibrant coastal city. Its historic cathedral is certainly a highlight, while it is also home to pretty narrow streets and a buzzing waterfront lined with bars and restaurants. Malaga is a great place from which to kick back and watch the world go by!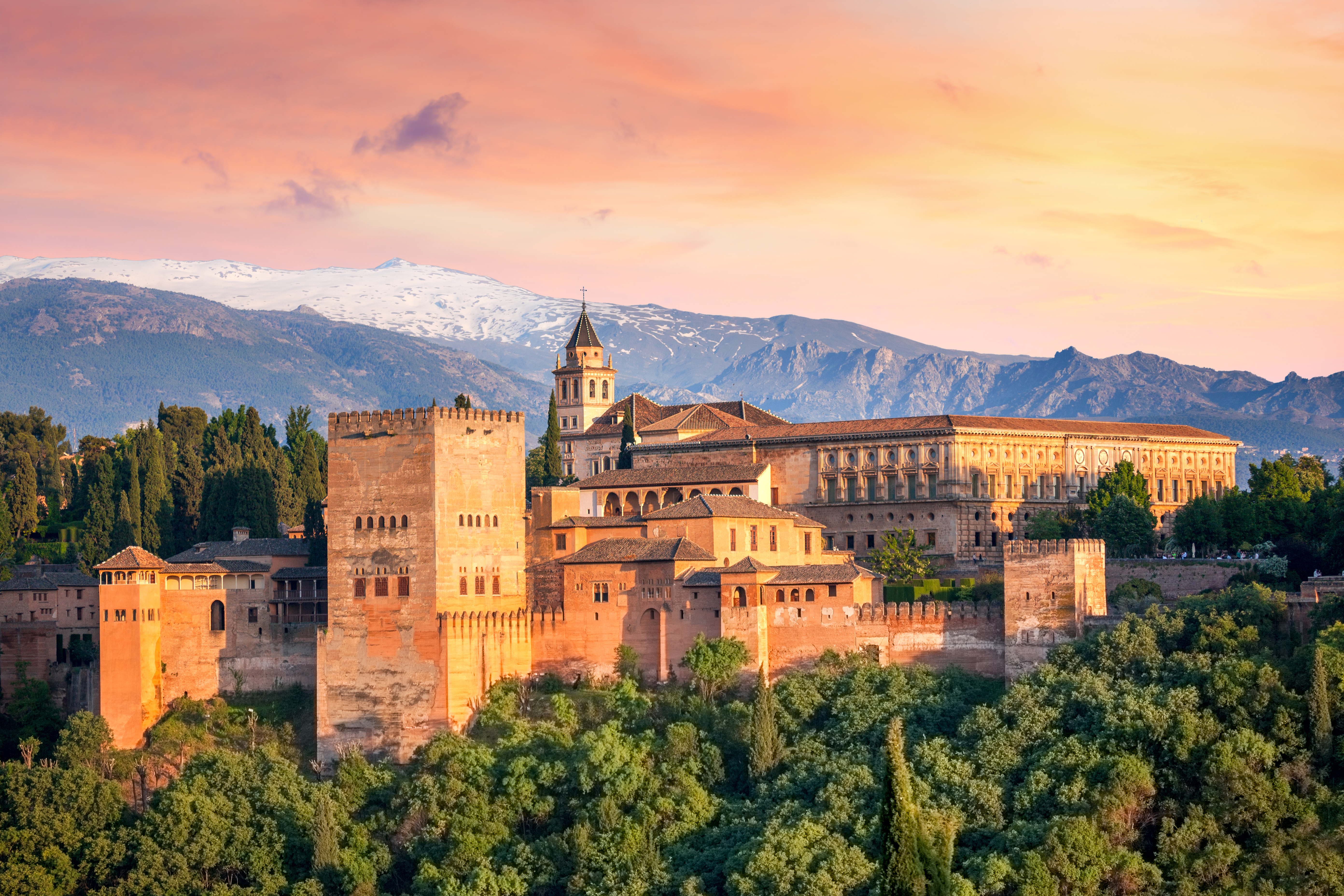 5. Discover the Whitewashed Villages
Away from the hustle and bustle of Andalucia's energetic cities such as Granada, Seville and Cordoba lie the 'Pueblos Blancos' or 'White Villages'. They are aptly named thanks to their heavily influenced Moorish architecture of white buildings, and offer a tranquil alternative to an Andalucian holiday. 'Arcos de la Frontera' has been declared a national historic site and boasts several fortified mansions and churches. Frigiliana is lined with pretty, narrow streets and looks down towards Nerja and the coastline.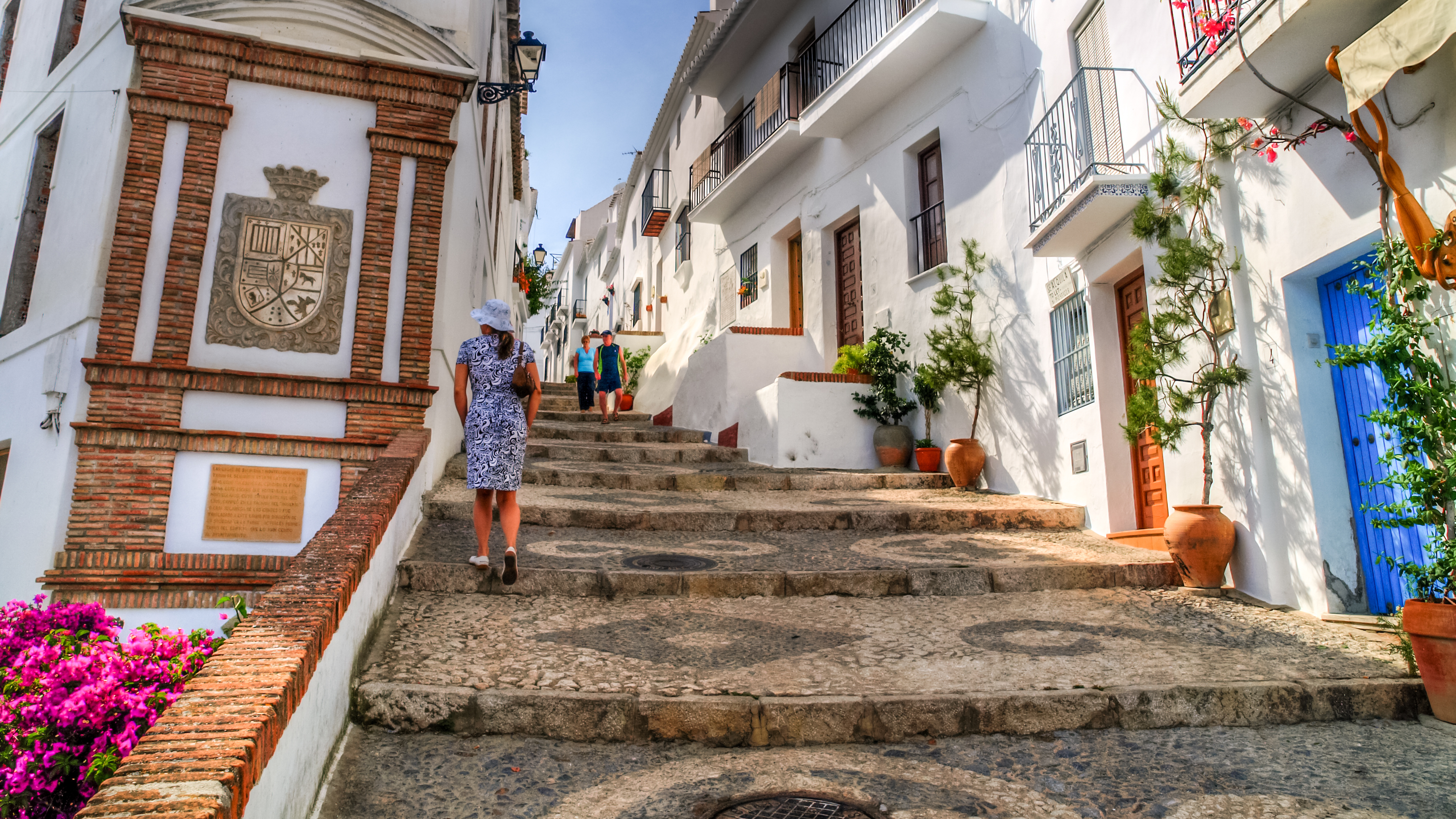 6. Witness Flamenco Dancing
Like many things we associate with Spain, the passionate art of Flamenco dancing originated in Andalucia. Characterised by hand clapping, percussive footwork and hand, arm and body movements, and accompanied by a guitar and singing, flamenco dancing is a fascinating spectacle of energy and flamboyancy and it's well worth attending one of the many shows on offer throughout the year. You can even witness flamenco dancing inside Nerja's caves for an exclusive experience!
7. Get Lost in Nerja's Caves
Stretching for almost 5km close to the popular tourist town of Nerja are the unmissable caves or 'cuevas'. Discovered in 1959, this stunning series of caves has since become one of Andalucia's major tourist spots. Concerts are regularly held here, which provides a fascinating and unique experience!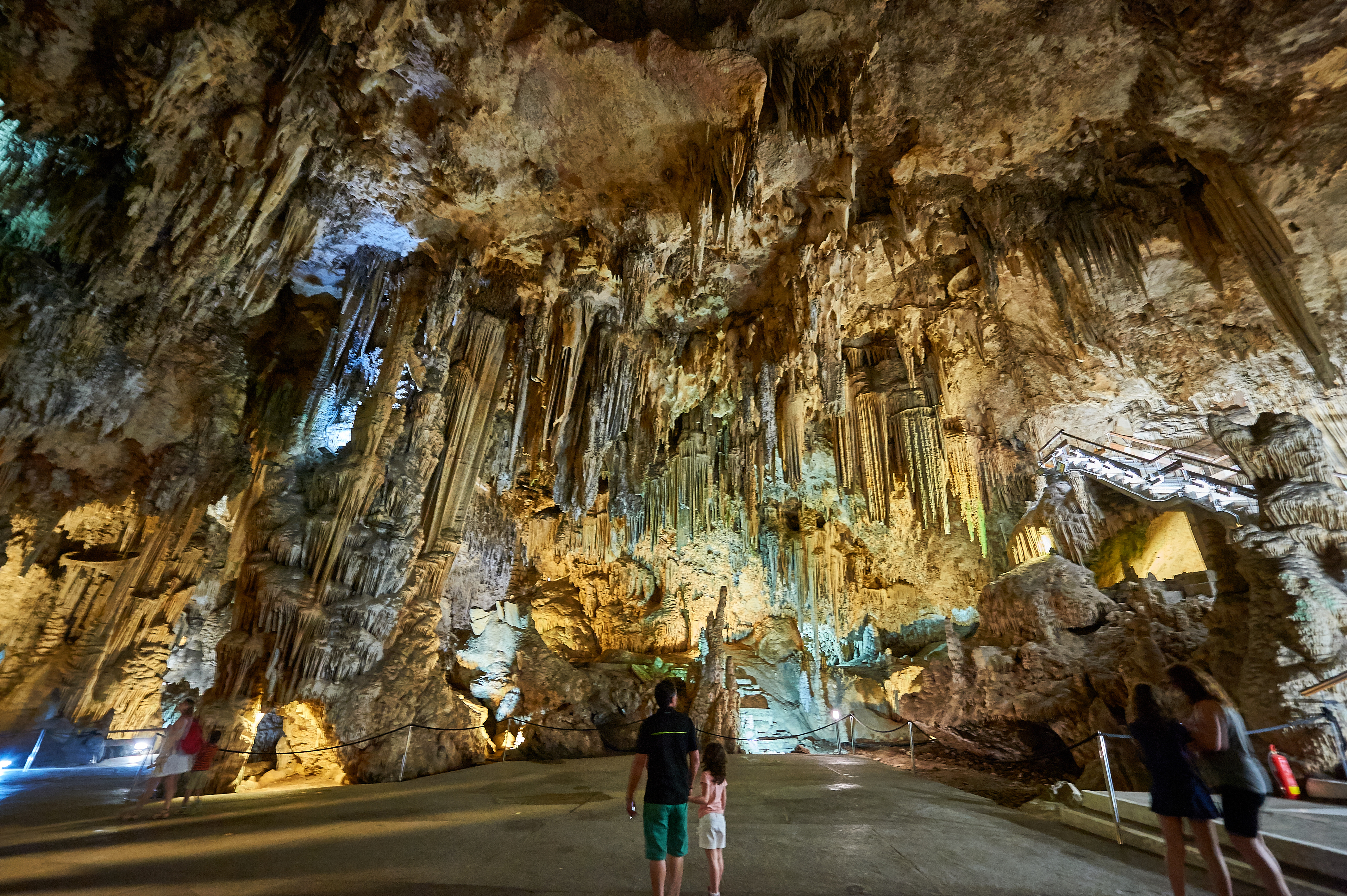 8. Parque Nacional de Doñana
This beautiful natural reserve is primarily situated in the province of Huelva towards the west side of Andalucia  and is a large area of marshes, shallow streams and sand dunes. The park is a great place for birdwatchers who can look out for migrating birds landing on the streams and rivers.
9. Golf
With an abundance of courses coupled with a year-round warm climate, it's not hard to see why Andalcuia is one of Europe's foremost golfing destinations. Perhaps the most iconic course is the prestigious Valderrama near Sotogrande, which played host to the 1997 Ryder Cup. You are certainly spoiled for choice with a range of challenging courses open to all levels.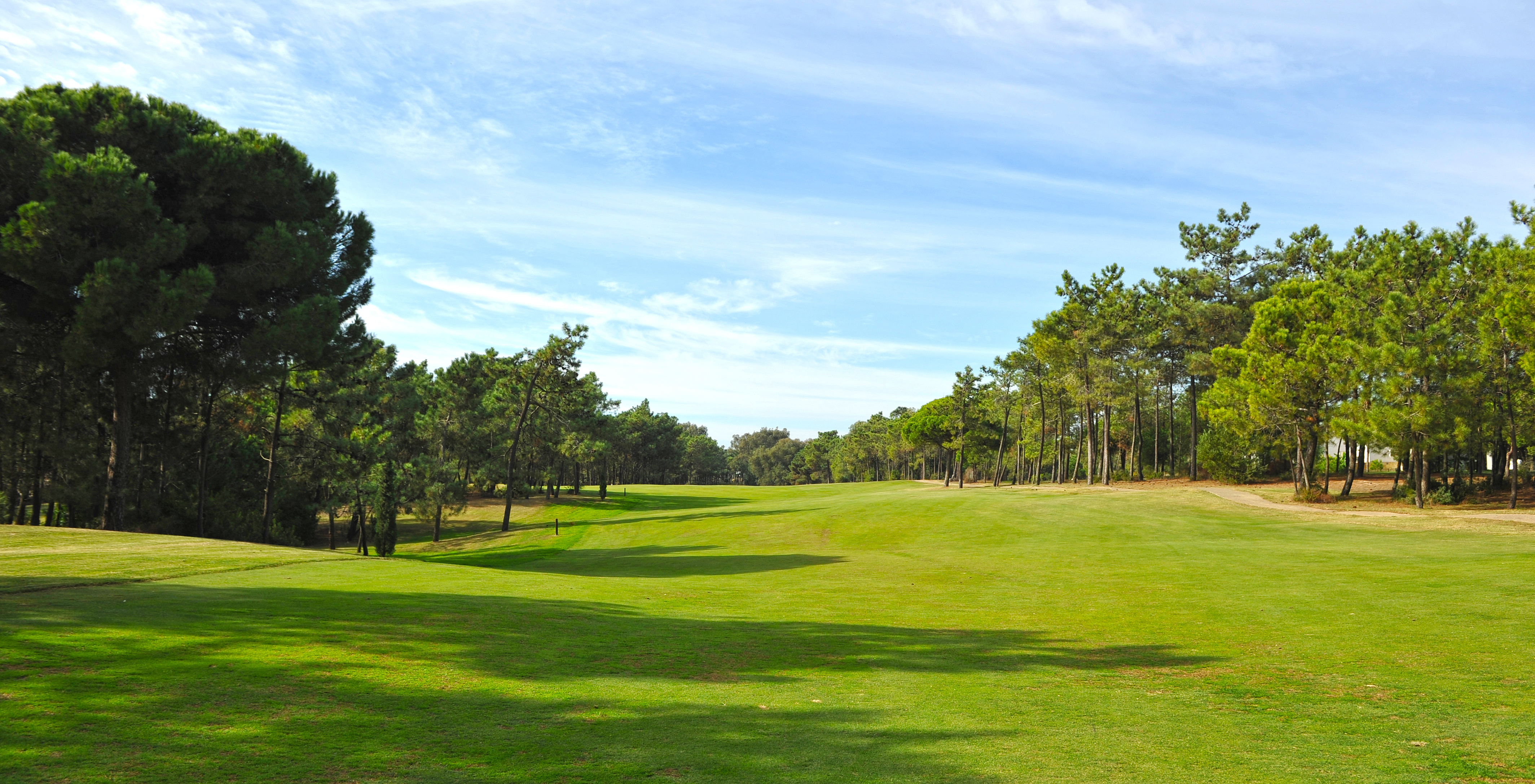 10. Get Up and Active in Nerja
The popular coastal town of Nerja offers an abundance of sports and activities to keep your adrenaline pump going, such as dirt biking and kite-surfing, whilst the striking Sierra de Almijara mountain range rise behind the town and are ideal for walking and hiking enthusiasts.
We have a fantastic selection of villas, all with a private pool in this popular sun-soaked region.