10 Things to do in Croatia
Croatia is fast becoming a hot-spot for holidaying thanks to its stunning beaches, ancient architecture and an abundance of national parks. Take a look at why you should put Croatia at the top of your list…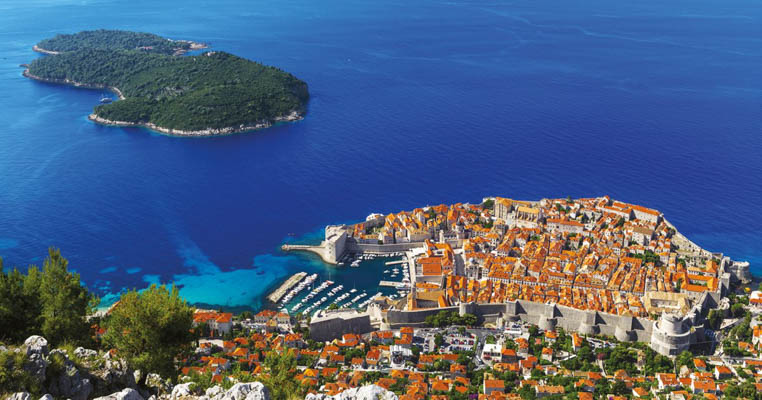 What are the best things to do in Croatia?
1. Enjoy the Climate
In the height of summer, Croatia is a sun-seekers' paradise reaching highs of 30°C in July! Too hot for you? Visit in autumn, when it will still be warm enough to relax on the beach in to the evening. Croatia also experiences as many as 13 hours of sun a day, what more could you ask for?
2. Beautiful Beaches
Head to Brac, one of the many Croatian islands, and visit the pristine Zlatni rat ('golden cape') for yourself! Known for its distinct shape, this beach offers a range of watersports as well as family-friendly coves.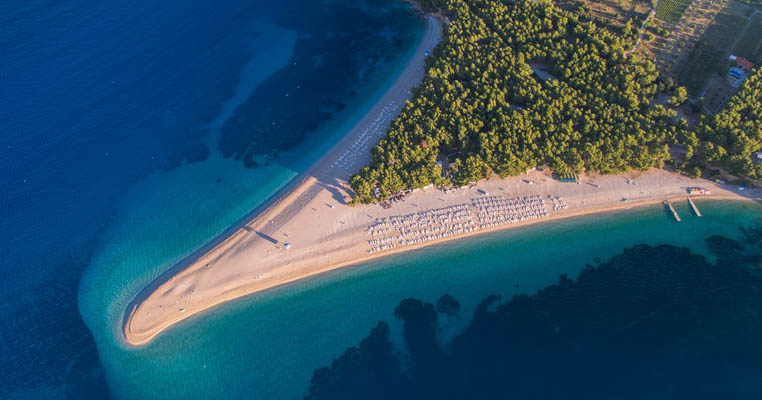 3. Watersport Wonderland
Enjoy getting active on holiday? Croatia is home to a range of activities from paddle-boarding to wind-surfing. Thanks to the proximity of the islands, chartering a boat and setting sail is also a very appealing way to spend a weekend.
4. National Parks
Croatia is home to 8 beautiful national parks including UNESCO World Heritage site, Plitvice Lakes National Park with its dramatic waterfalls and 16 beautiful lakes which change colour depending on the natural surroundings. Mljet National Park is also well worth a visit, nestled between two saltwater lakes this island is a real gem.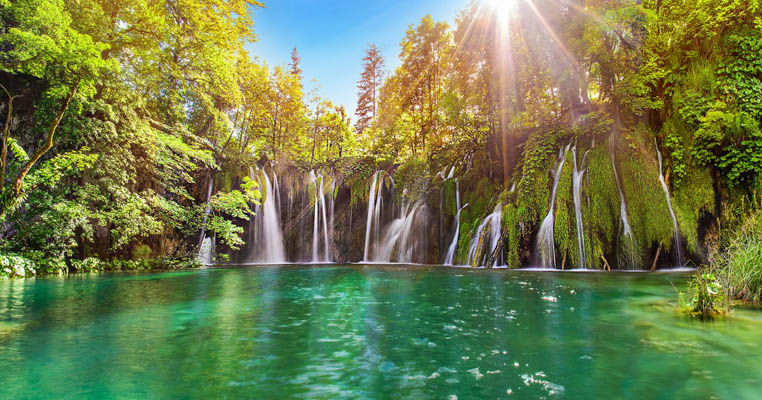 5. Sample the Fabulous Food
Make sure you sample the delicious local cuisine when visiting Croatia – you won't be disappointed! Fish lovers will enjoy sampling Buzara, a stew of mussels in a wine and garlic broth, popular all around the coast and luxurious black risotto, coloured by cuttlefish ink, is also a frequent item on many Croatian menus. Feeling daring? Octopus salad is also a top choice in Croatia! 
6. Game of Thrones
Be the envy of your Instagram friends and visit the spectacular backdrop for the cult hit TV show Game of Thrones. Head to the Bokar Fortress in Dubrovnik used to represent the King's Landing and Lokrum Island, situated 600 metres off the mainland, which is the setting for the city of Qarth.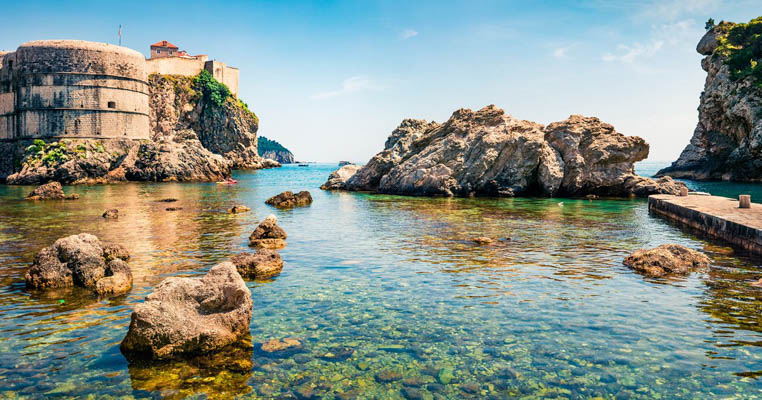 7. Walking with Dinosaurs
Okay, maybe you can't walk with dinosaurs but you can actually walk in their footprints! Visit Kamenjek National Park and enjoy the rare experience of putting your hands in to dinosaur track marks on the flat rock.
8. Ancient Architecture  
Visit the picture perfect city of Dubrovnik and walk around the old city walls, completed in the 16th century and offering a stunning view across the sea and old town. Venture further down the cobbled streets and enjoy baroque churches, spectacular palaces and even a 14th century monastery.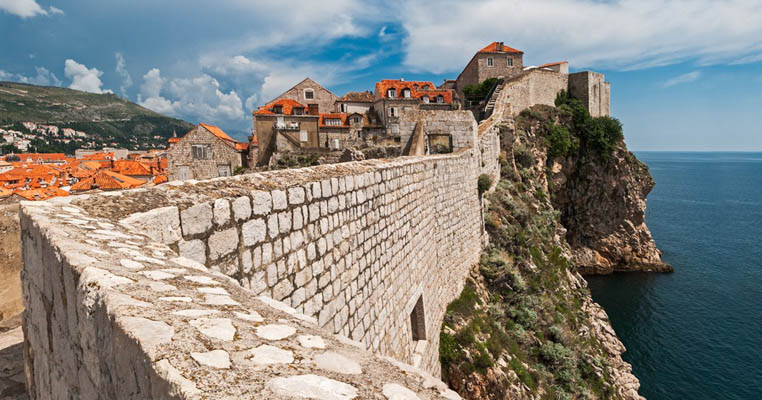 9. Mysterious Shipwrecks
Don your scuba gear and go exploring the mysterious ships left abandoned at the bottom of the Adriatic Sea. With a number of spooky dive sites to explore, Croatia is ideal for curious travellers! More in to nature? Crabs, starfish, octopus and even bottlenose dolphins have been spotted by divers and snorkelers!
10. Waterfront Wandering
A visit to Croatia wouldn't be complete without a stroll along the Riva waterfront in Split, a beautiful promenade which offers glorious sunset views – best enjoyed with a margarita (in our opinion anyway!)